Do you feel like data management challenges are holding you back? Do you wish you had a trusted partner that allows you to focus on utilising your data to gain insights and make informed business decisions?
Our Solutions and Services
.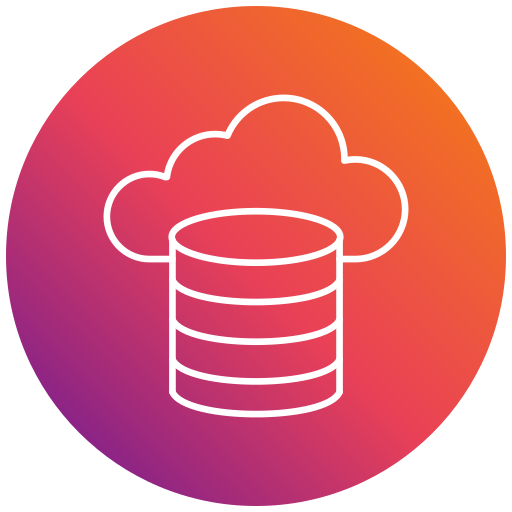 Data Engineering & Warehousing
We deliver end-to-end solutions for data processing, integration, and storage. From data acquisition to transformation and loading for valuable insights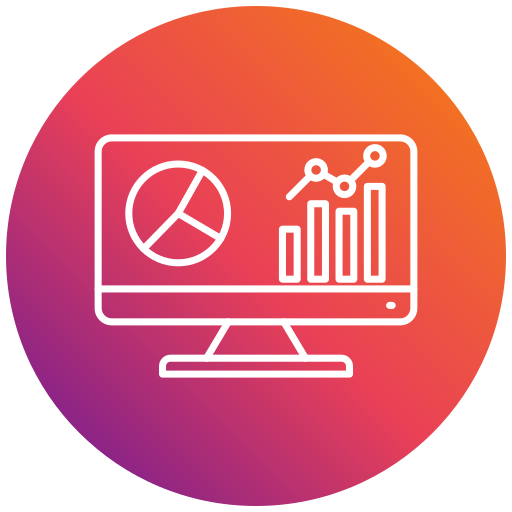 Data Visualisation & Insights
We create interactive dashboards, charts, and graphs to provide you with actionable insights and effectively communicate complex information.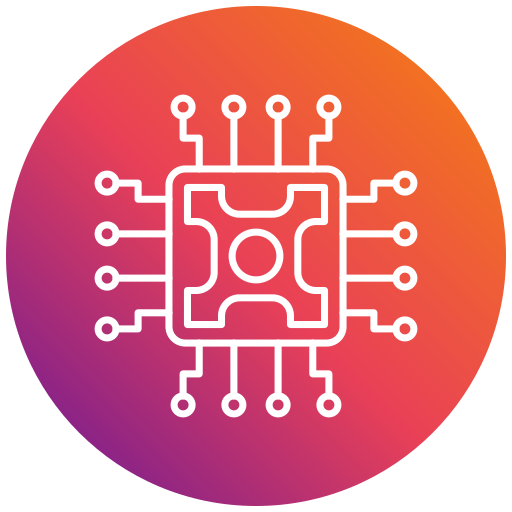 Artificial Intelligence & Machine Learning
Our service offering provides advanced data analysis to drive actionable insights, automate processes, and make informed decisions.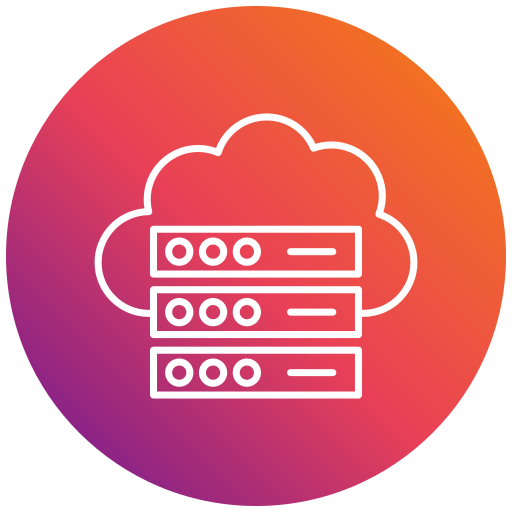 Data Platforms Design
Our solutions unify and integrate data management, enabling seamless access and analysis across your business. Connect disparate sources and systems for consistent, efficient data utilisation.
Get In Touch
.
Discover How We Can Transform Your Vision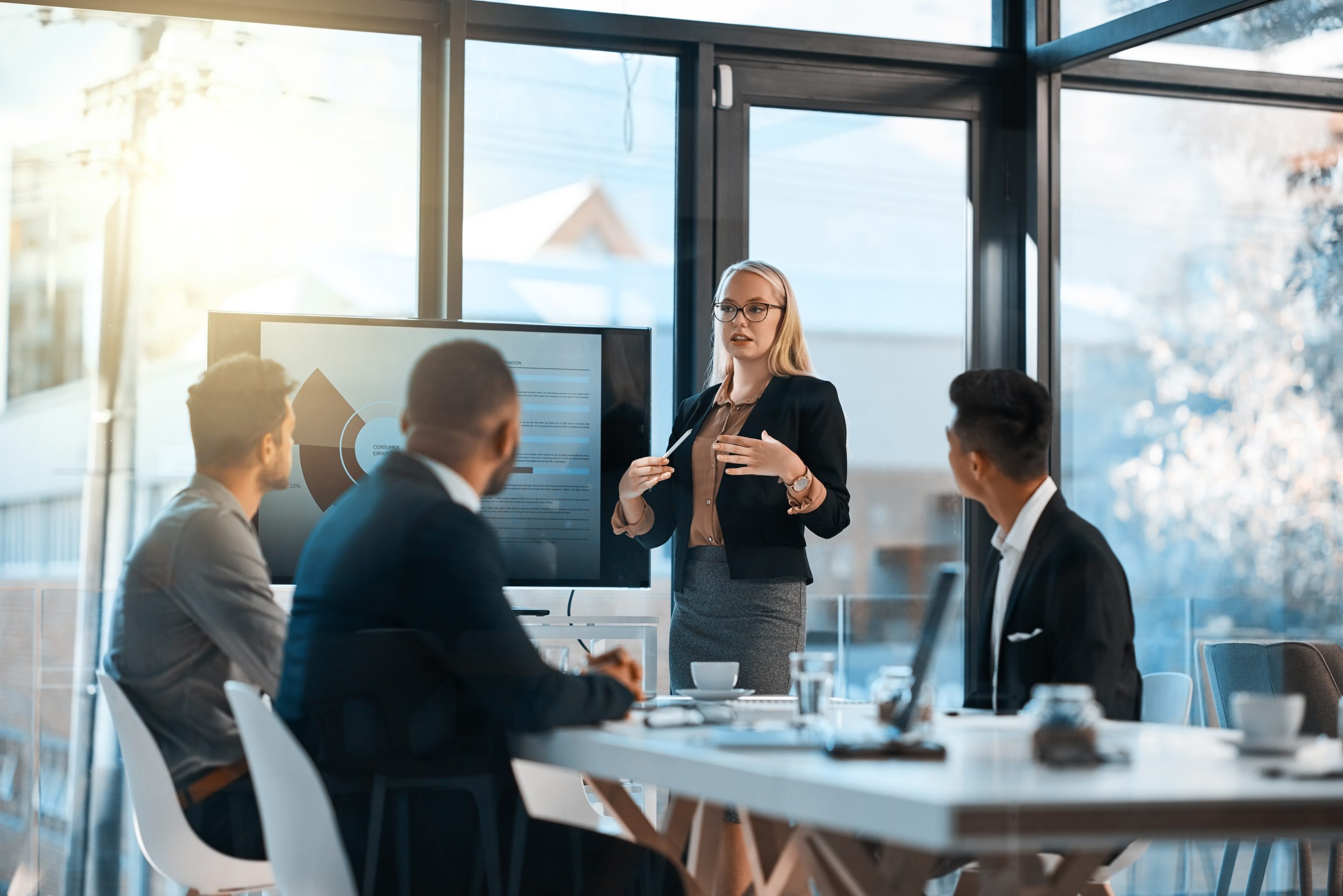 Advisory & Strategy
.
We are committed to providing you with the strategy and services that enable your team to navigate the complexities of your data landscape. Our team of experts brings the experience to advise you across data strategy, governance, and management. Whether developing a data governance framework, establishing a data-driven culture, or creating a roadmap for advanced analytics and AI, our advisory and strategy services are tailored to your needs. 
Solutions & Projects
.
We provide end-to-end services to help you realise the total value of your data assets. Our team of experts brings a wealth of experience in implementing data solutions that address complex business challenges. We work with you to understand your landscape and outcomes, enabling us to develop tailored solutions that align with your business goals. We will provide you with a comprehensive suite of services to ensure your project's success.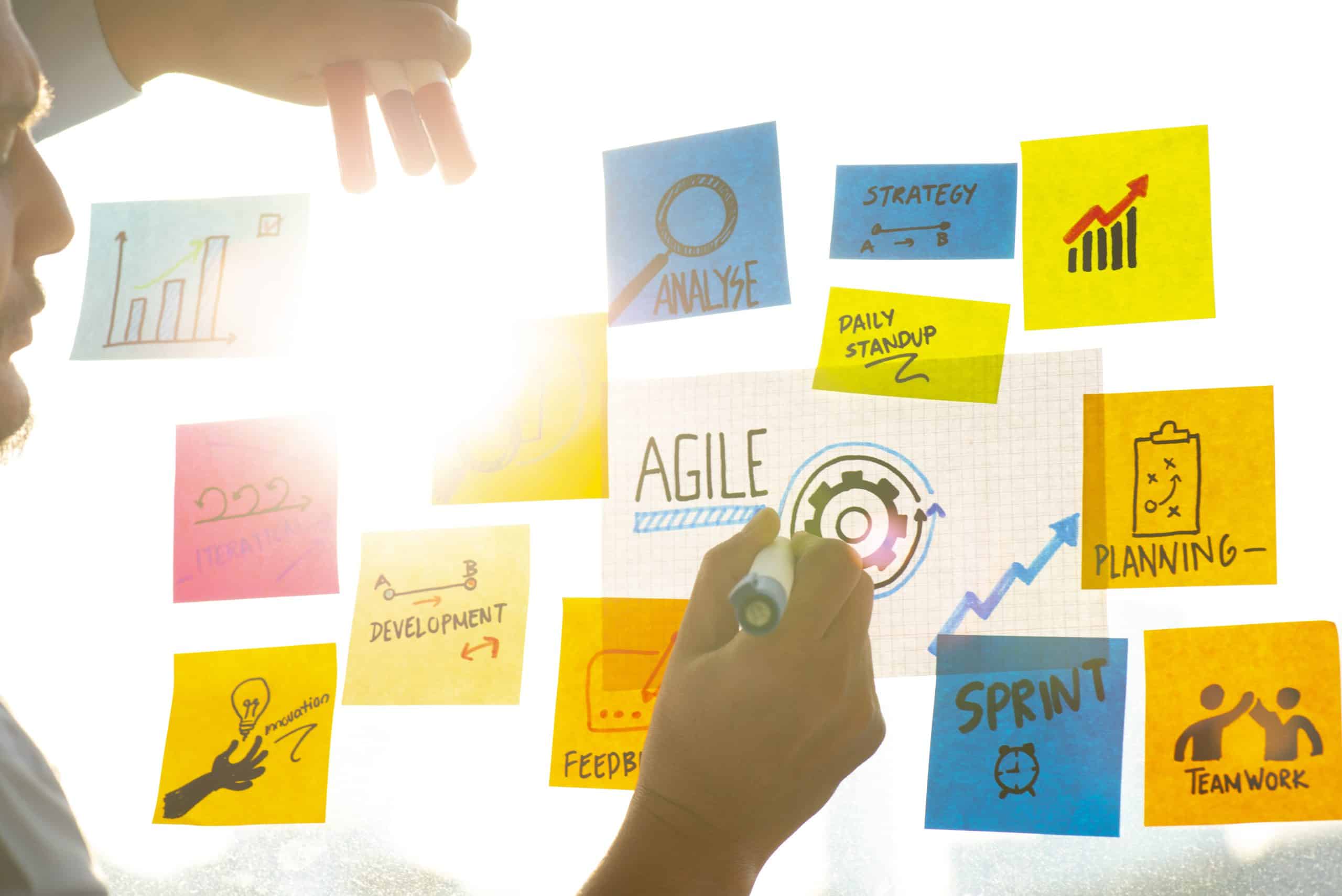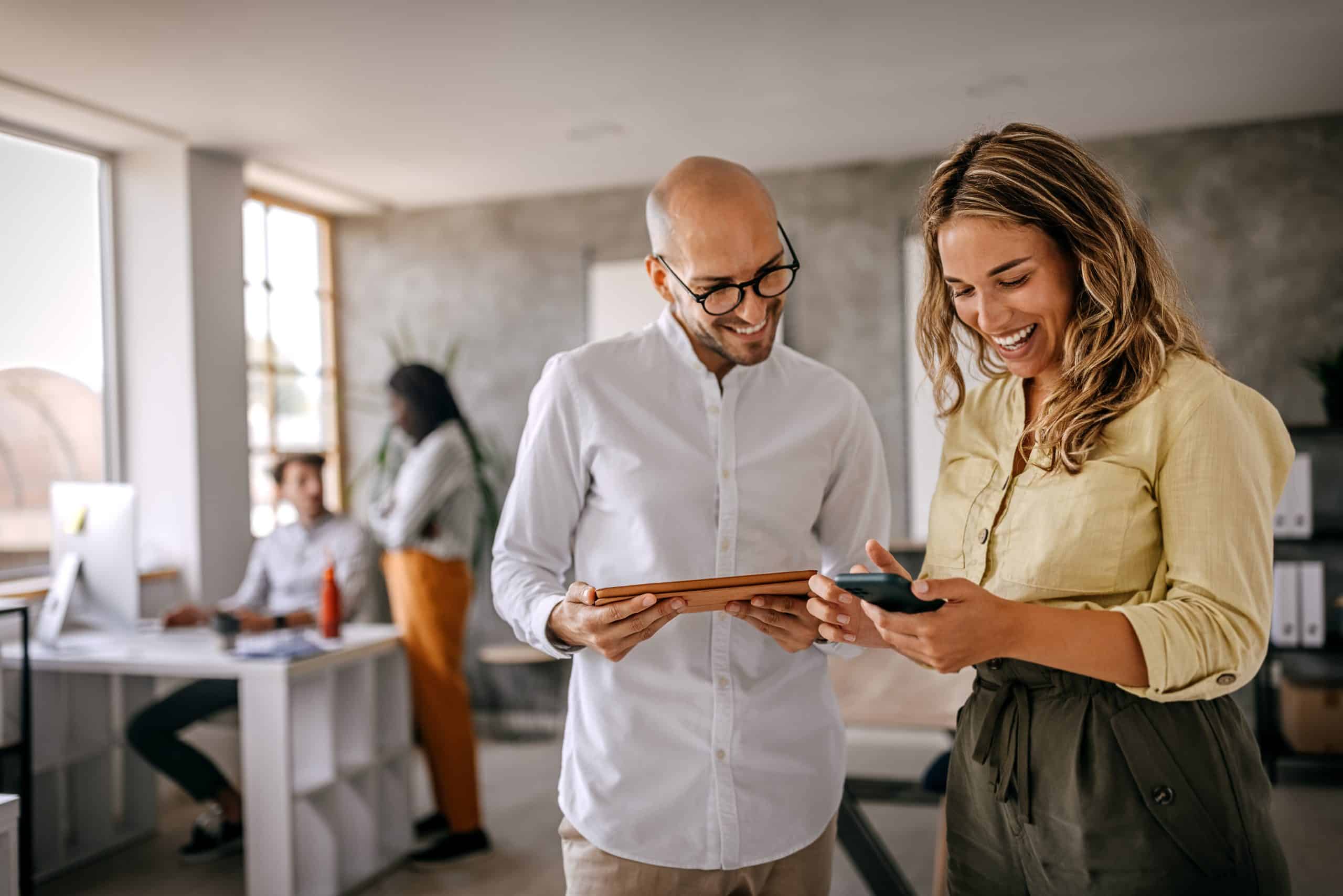 Augmentation & Support
.
We understand that managing and maintaining your data assets can be a complex and time-consuming process. That's why we offer multiple data services to help you maximise your data assets. Our team of experts brings extensive experience in data management, and support, providing you with the expertise you need to keep your data assets running smoothly. We offer services, including data cleaning and normalisation, data enrichment, data quality monitoring, and ongoing support and maintenance.
Supply & Fulfillment
.
We are your first choice for all your data and AI needs. Our team is dedicated to helping you achieve your business goals by providing the desired outcomes. We provide the latest products and services to bring your data strategy to life. We partner with the best technology providers and you to ensure that we offer the most advanced and innovative solutions available in the market.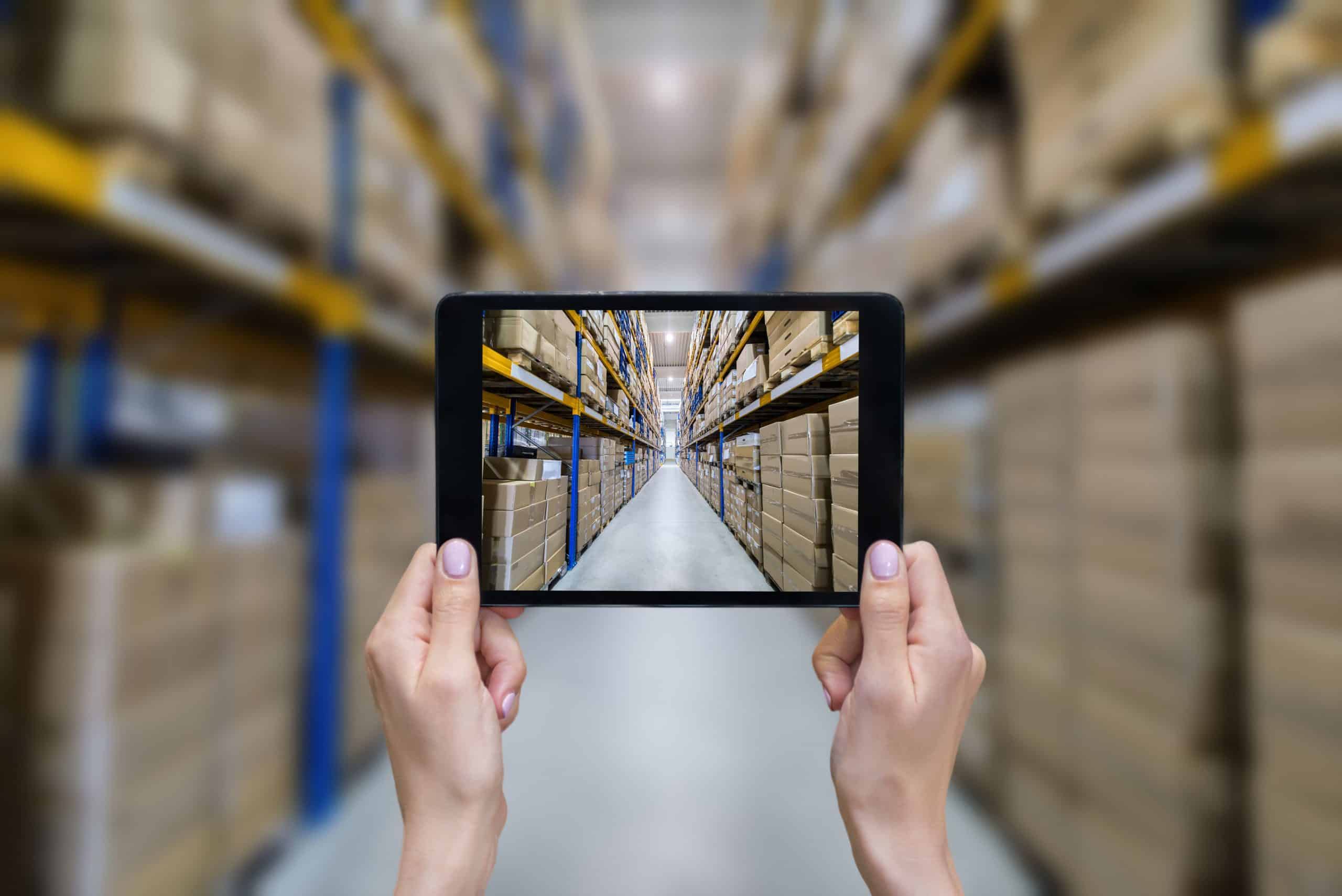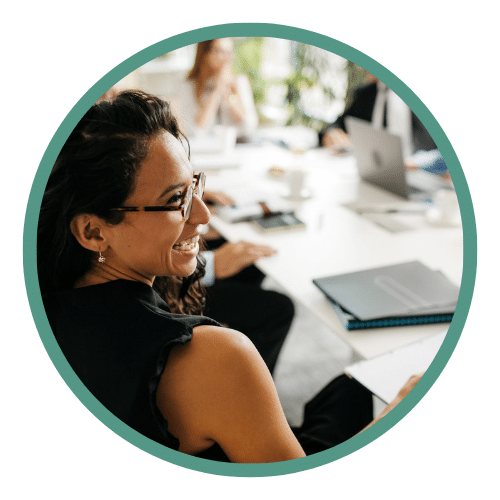 Our People
Our people are experts and industry leaders. They have lived and breathed the experiences of your staff and are able to share and collaborate with them. When you work with us, you'll find that we are the ones onsite and implementing the solutions; we don't engage others to do it.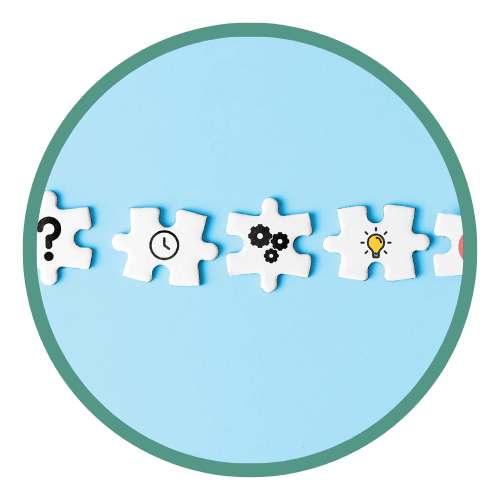 Our Approach
We adopt a unique approach to consulting that each engagement is unique and tailored to your needs. Our comprehensive range of services is 100% native, allowing us to deliver complex solutions efficiently and dynamically.
Our ability to deliver what we say we will, by when we say we will, leads to great relationships, and delivers amazing value to you, our client.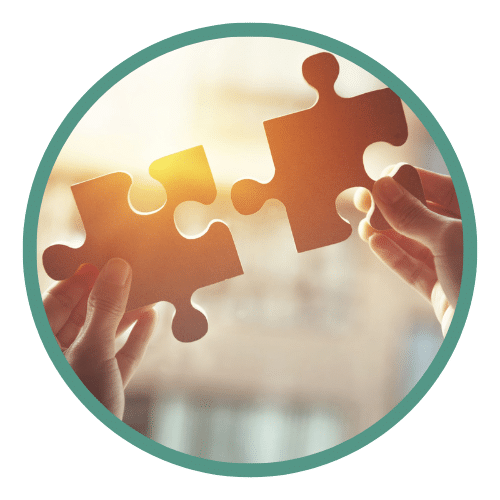 Your Success
Your success is our success. That's why, when it comes to great outcomes, size does not matter. If you are looking for a different experience from the usual large service providers, we can help.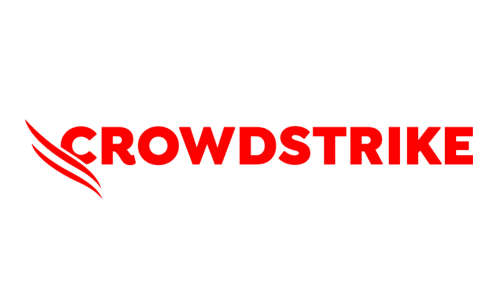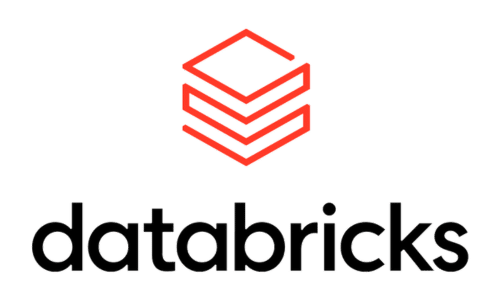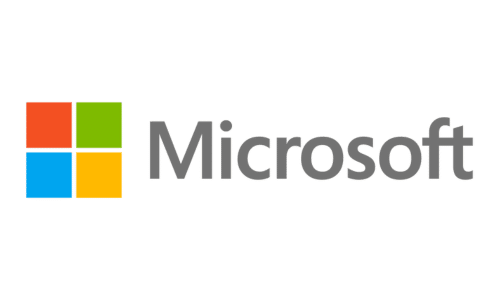 Data and Analytics Insights
.