Our Careers
.
We recognise that there is more to life than work alone. We genuinely care about the happiness and well-being of our entire team.
Our Careers
.
"Driven by a shared commitment to innovation and excellence".
At A23, we champion the transformative power of diversity, inclusion, and unwavering passion. We recognise that there is more to life than work alone.
We're constantly seeking exceptional individuals to become part of our crew, contributing to our ongoing success. Our people are our greatest asset, actions speak louder than words at A23. We actively seek out remarkable individuals and empower you to achieve extraordinary feats by giving you the freedom to shine.
Join Our Crew
.
Unleash Your Potential And Contact Us Today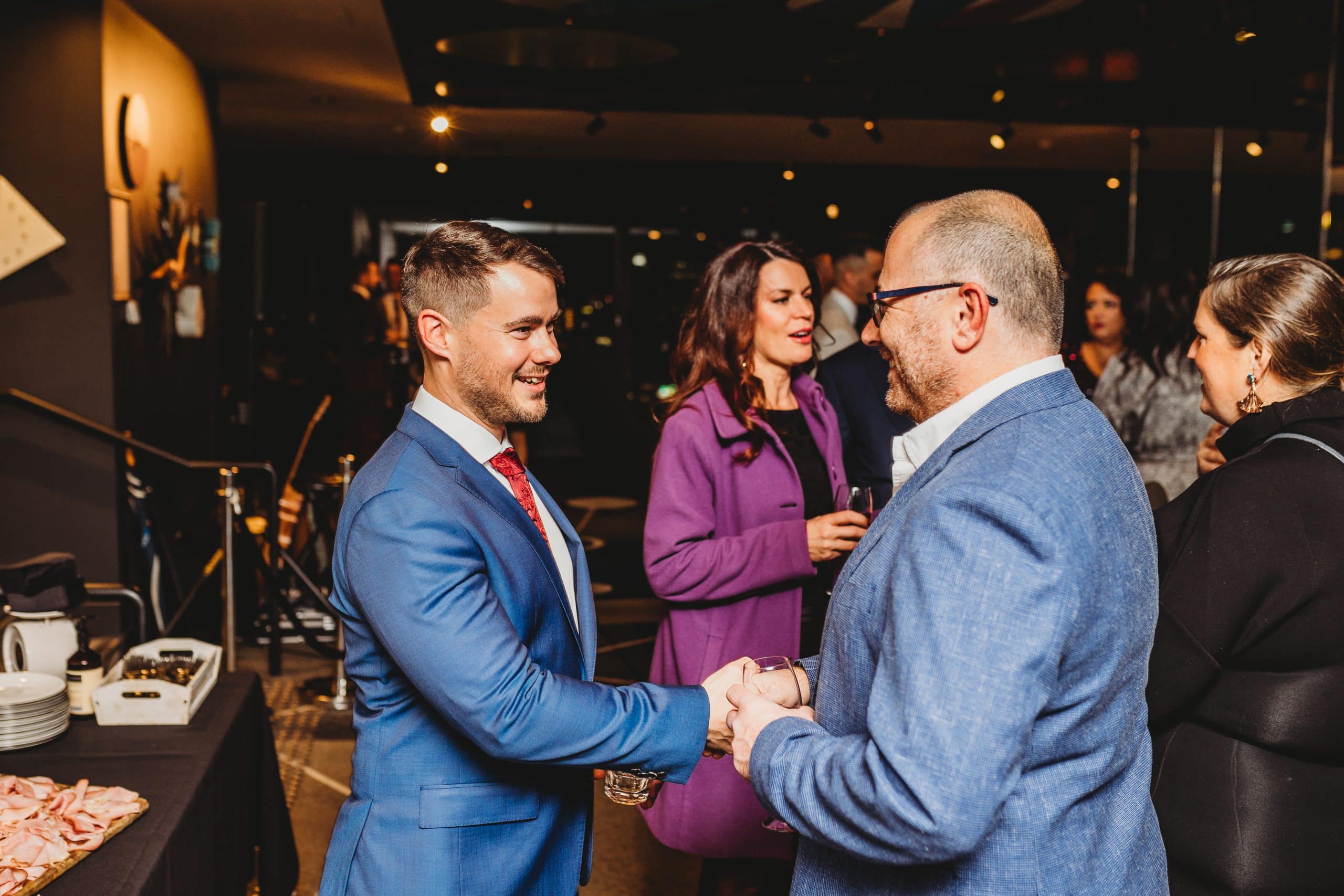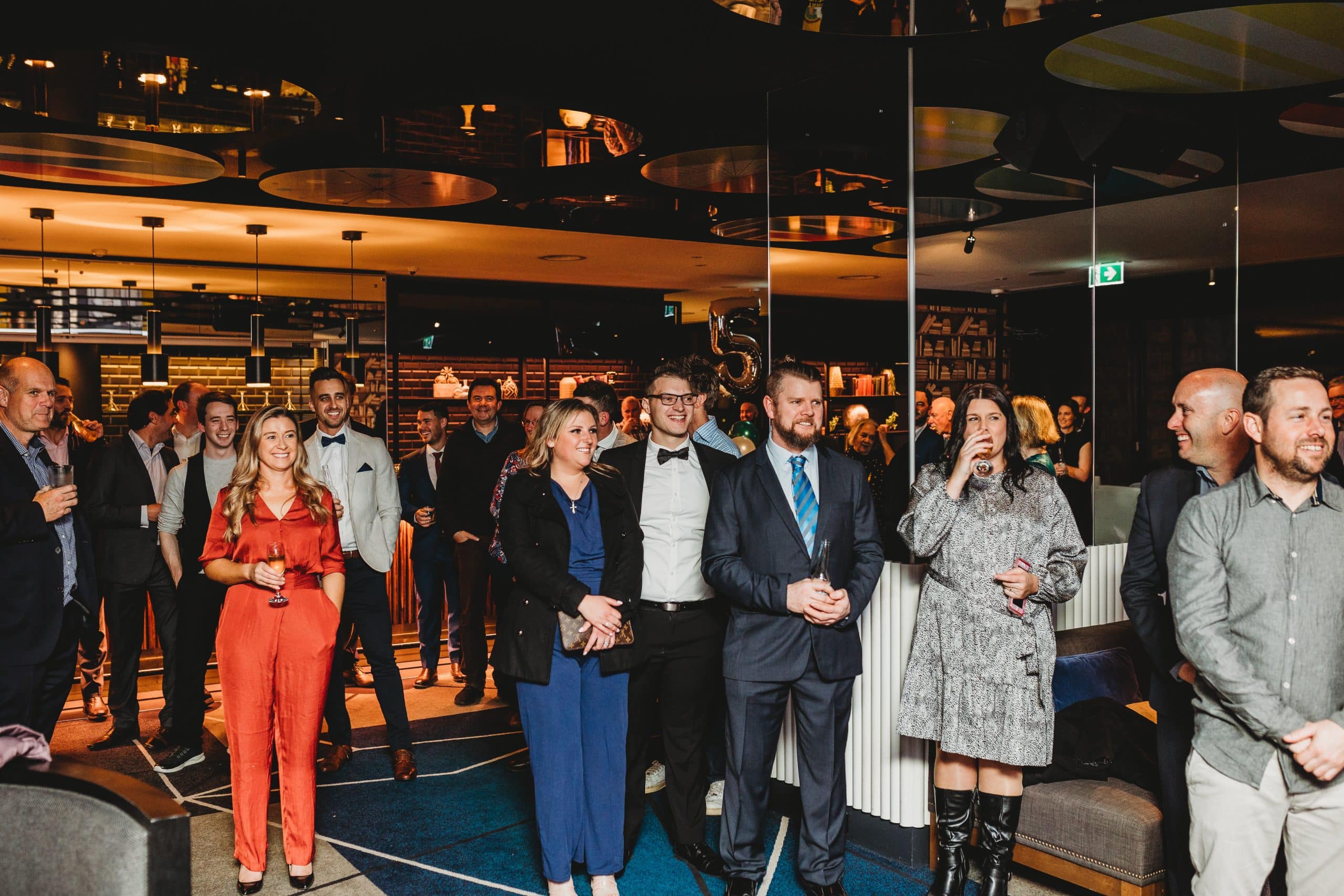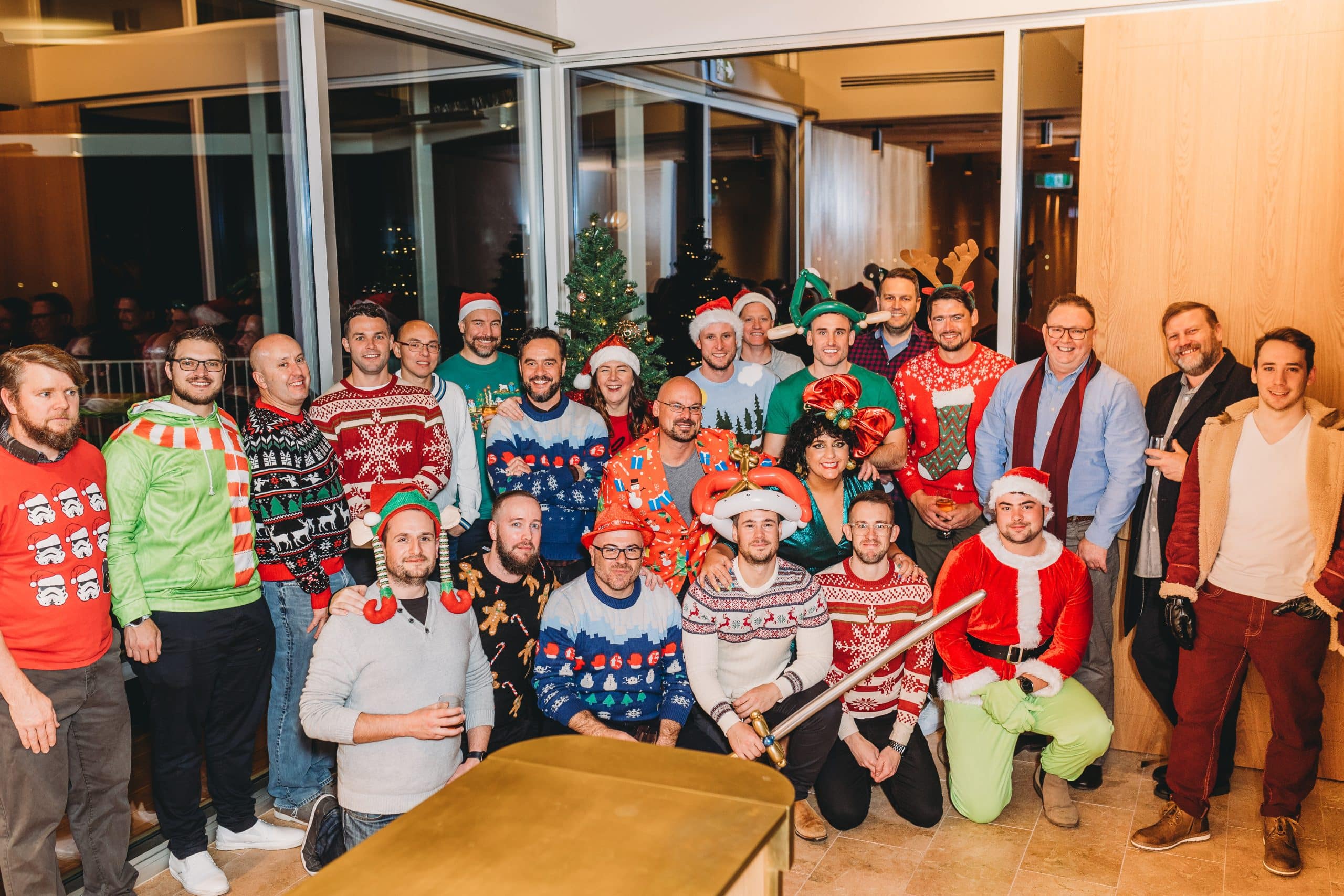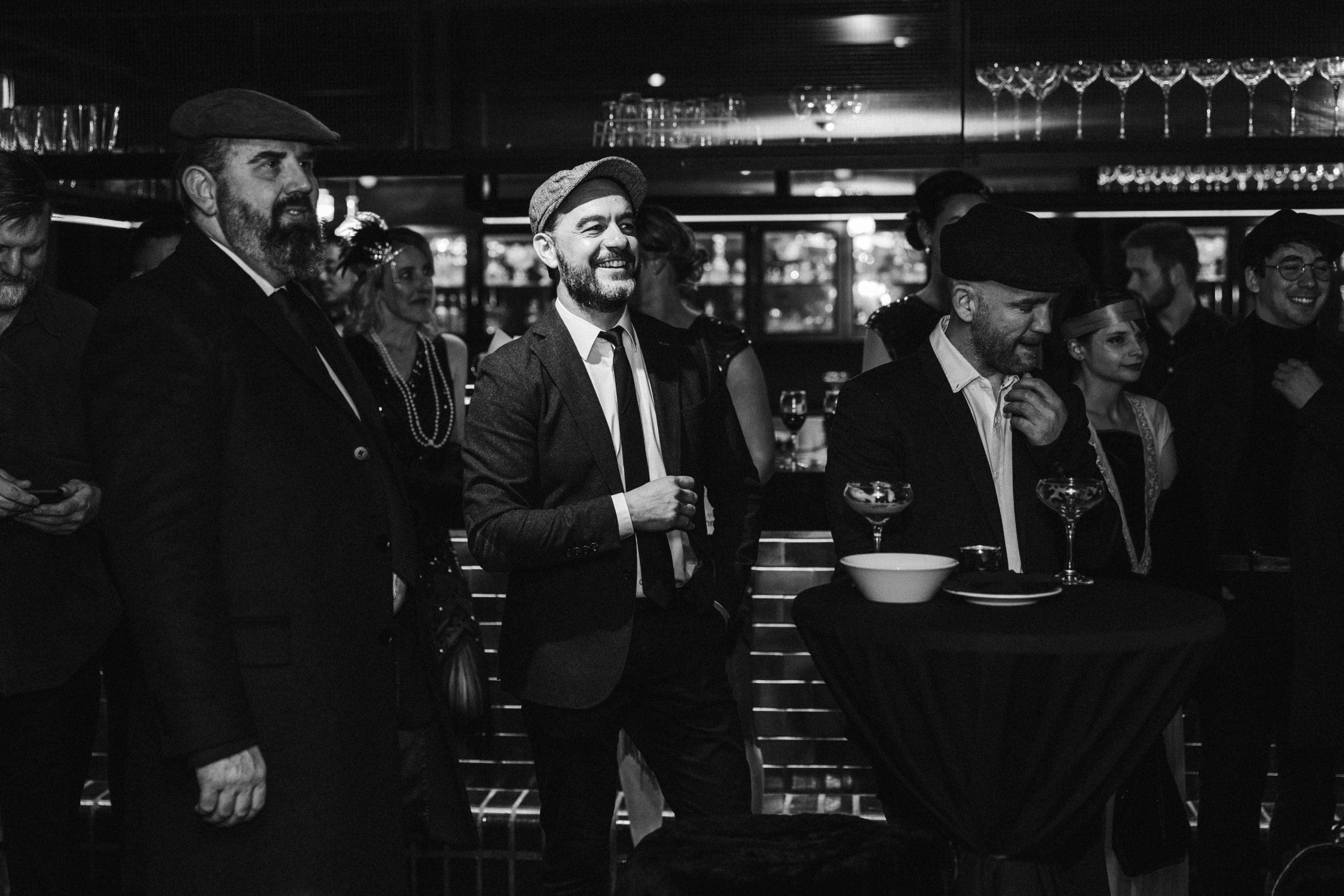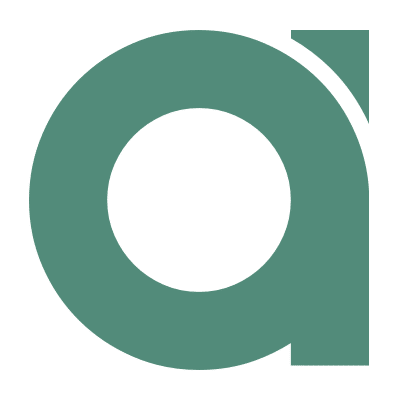 Values
Our values serve as the guiding principles that drive everything we do. We are committed to upholding integrity, collaboration, and excellence in every aspect of our work as we consistently strive for the highest quality standards and exceed expectations.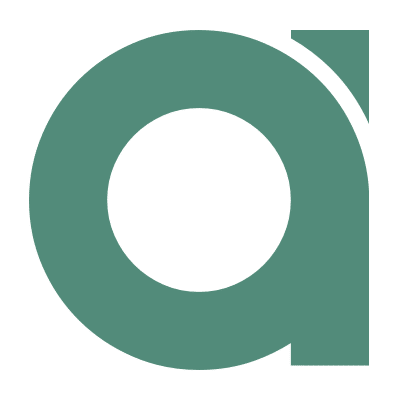 Passion
Embark on an exciting career journey where your enthusiasm and dedication will be nurtured and celebrated. As a valued team member, you can contribute your unique talents, collaborate with brilliant minds, and make a tangible impact on our projects. Fuel your passion with us!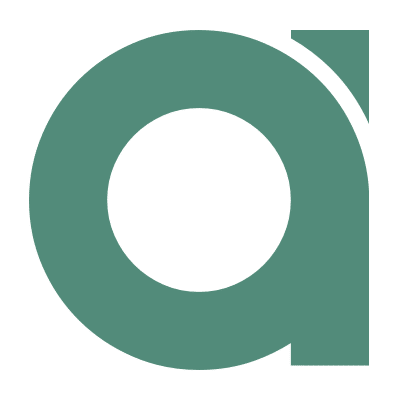 Flexibility
We understand the importance of work-life balance and the need for flexibility. We value your individual needs and are committed to providing a supportive environment that allows you to thrive both personally and professionally. With a focus on empowering our employees, we offer flexible work arrangements that enable you to enjoy a fulfilling and balanced lifestyle.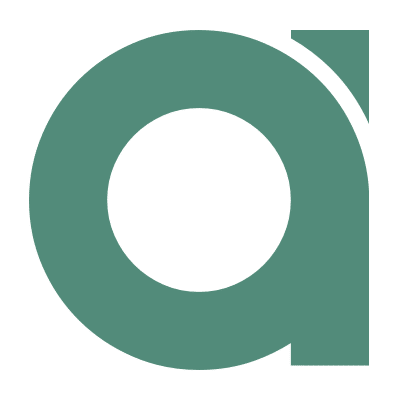 Family
We believe in the power of family and recognise the importance of creating opportunities for shared experiences and connection. That's why we organise a variety of engaging family events throughout the year. From picnics and holiday celebrations to special outings and recreational activities, we provide occasions for our employees and their families to come together and forge lasting bonds.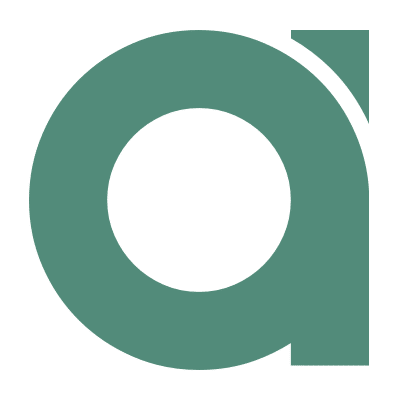 Opportunity
We are dedicated to your professional growth and recognise that your career journey is a unique and important one. We provide a range of exciting opportunities and resources to empower you to achieve your fullest potential. Through mentorship programs, ongoing training initiatives, and access to cutting-edge projects, we foster an environment that encourages continuous learning and development.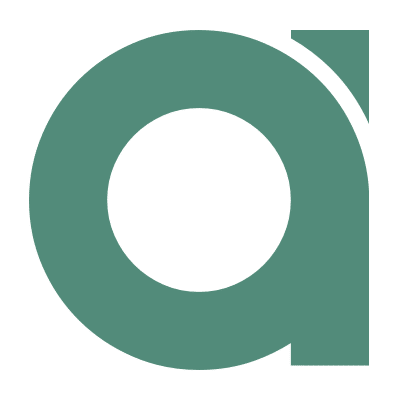 Recognition
Recognising and celebrating the exceptional contributions and achievements of our talented employees. We understand that recognition is not just about acknowledging milestones, but also about fostering a culture of appreciation and encouragement.