We understand that a reliable and efficient network is critical for your business. Our network solutions offer a vendor-agnostic approach, utilising best-of-breed products and market-leading engineers to assist you through your next network modernisation or cloud transformation project.
Our Solutions and Services
.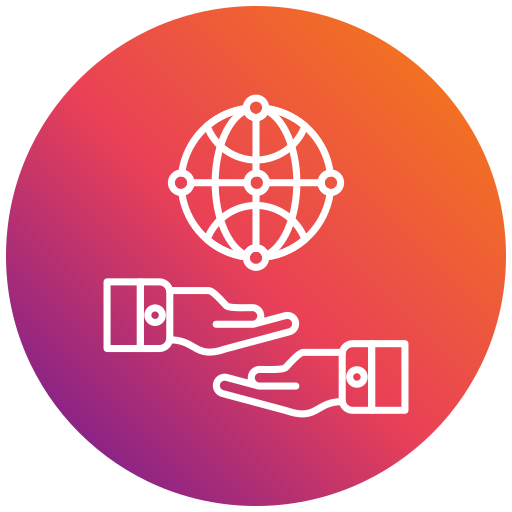 Network Design and Implementation
We assess your requirements to design and deploy the optimal network architecture and to ensure seamless connectivity and maximum performance.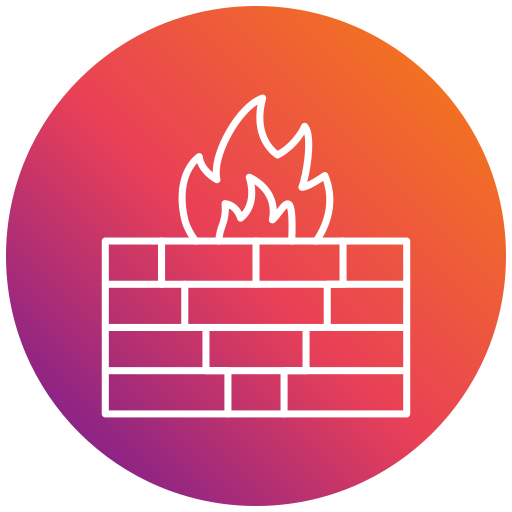 Network Security Solutions
We are developing security solutions with firewalls, intrusion detection systems, and encryption to protect against unauthorised access, data breaches, and malicious activities.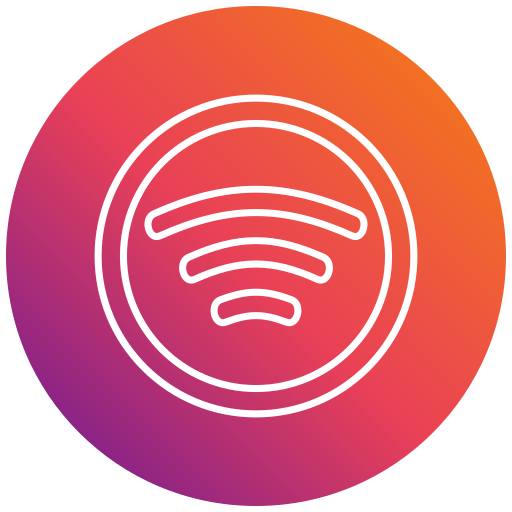 Wireless Network Services
We are designing, implementing, and managing wireless networks. We ensure seamless connectivity, optimal coverage, and secure access points for enhanced mobility and productivity.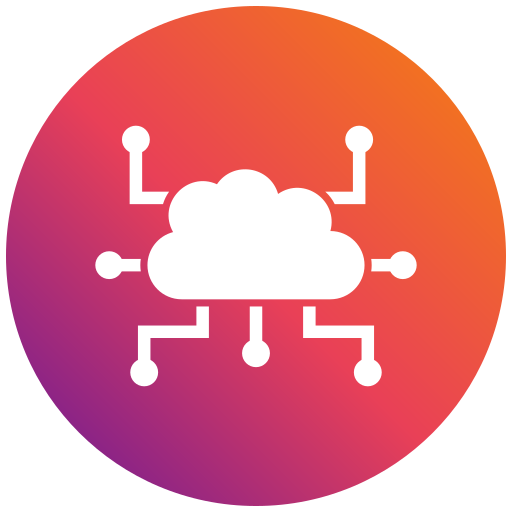 Cloud Network Connectivity Solutions.
Offering secure and high-performance connections between your on-premises infrastructure and cloud environments with ExpressRoute and DirectConnect.
A23 was named Zscaler ANZ Public Sector Partner of the Year for 2022
Get In Touch
.
Discover How We Can Transform Your Vision
Secure Access Service Edge
The Modern Workplace
.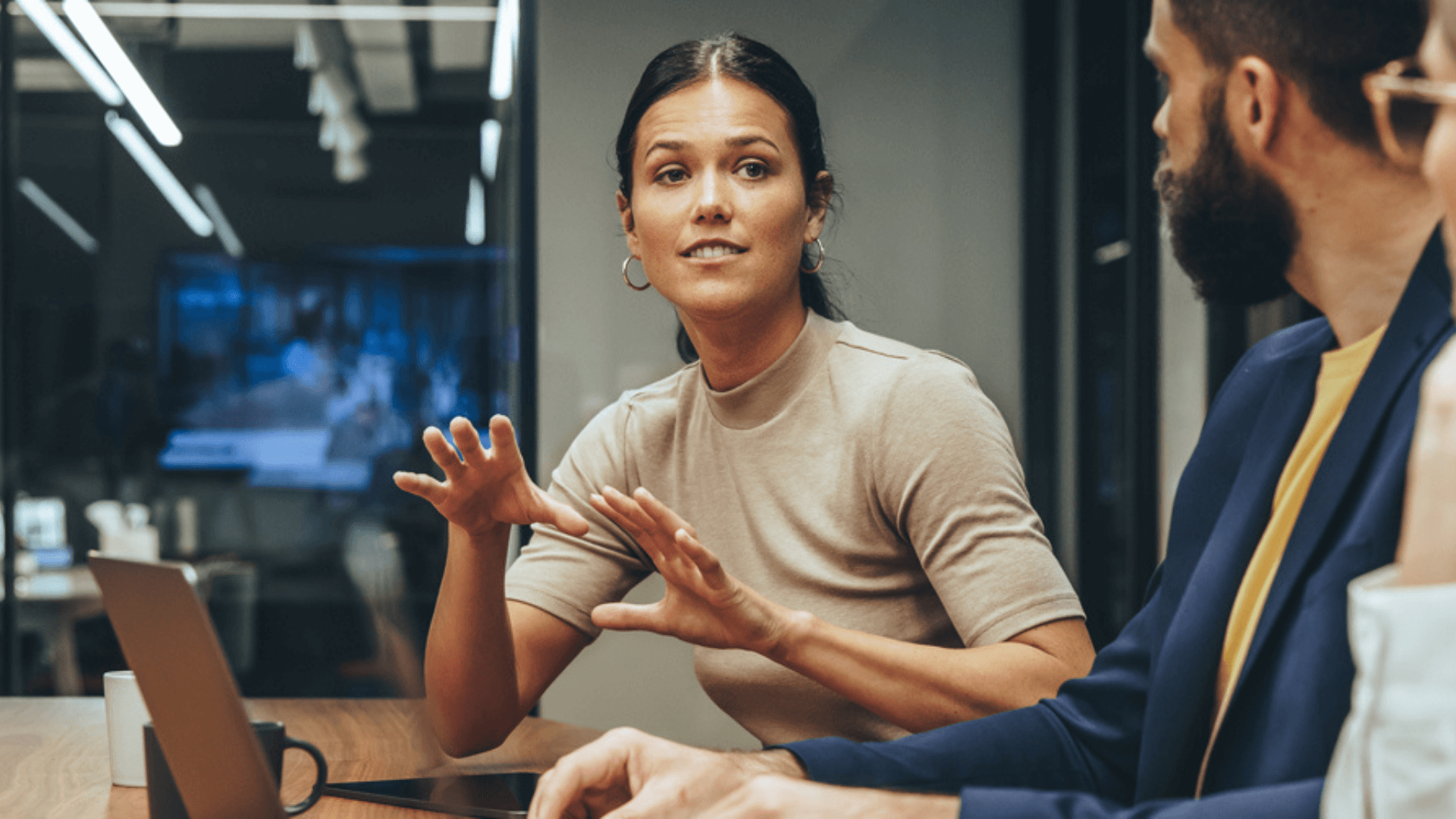 HPE Aruba Networking
Connect and Protect
Simplify your infrastructure, centralise operations and deliver secure anywhere user access within one comprehensive solution.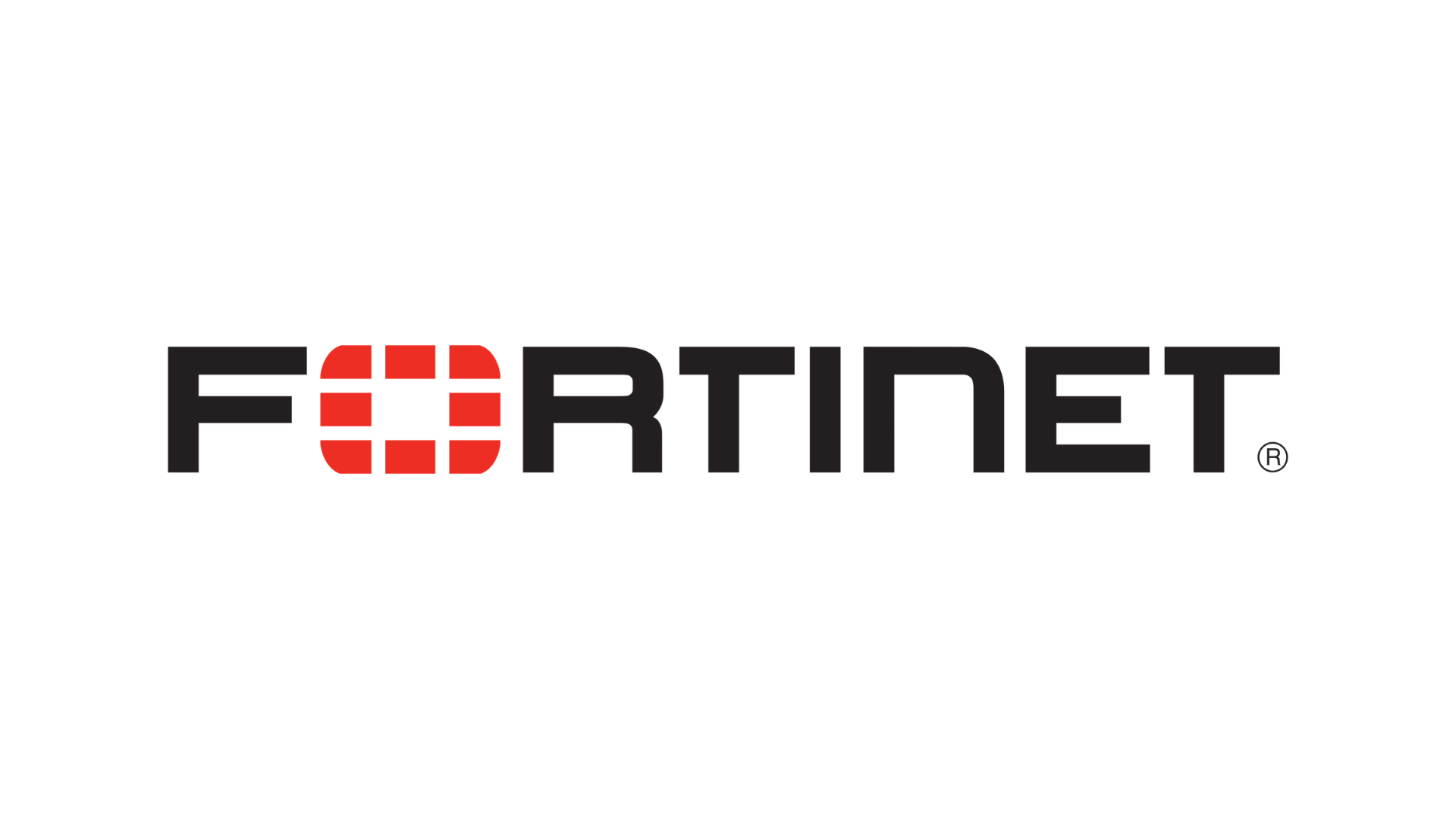 Evaluating
SASE Solutions?
Application Performance, Access, and Security Can Vary Widely Between Solutions.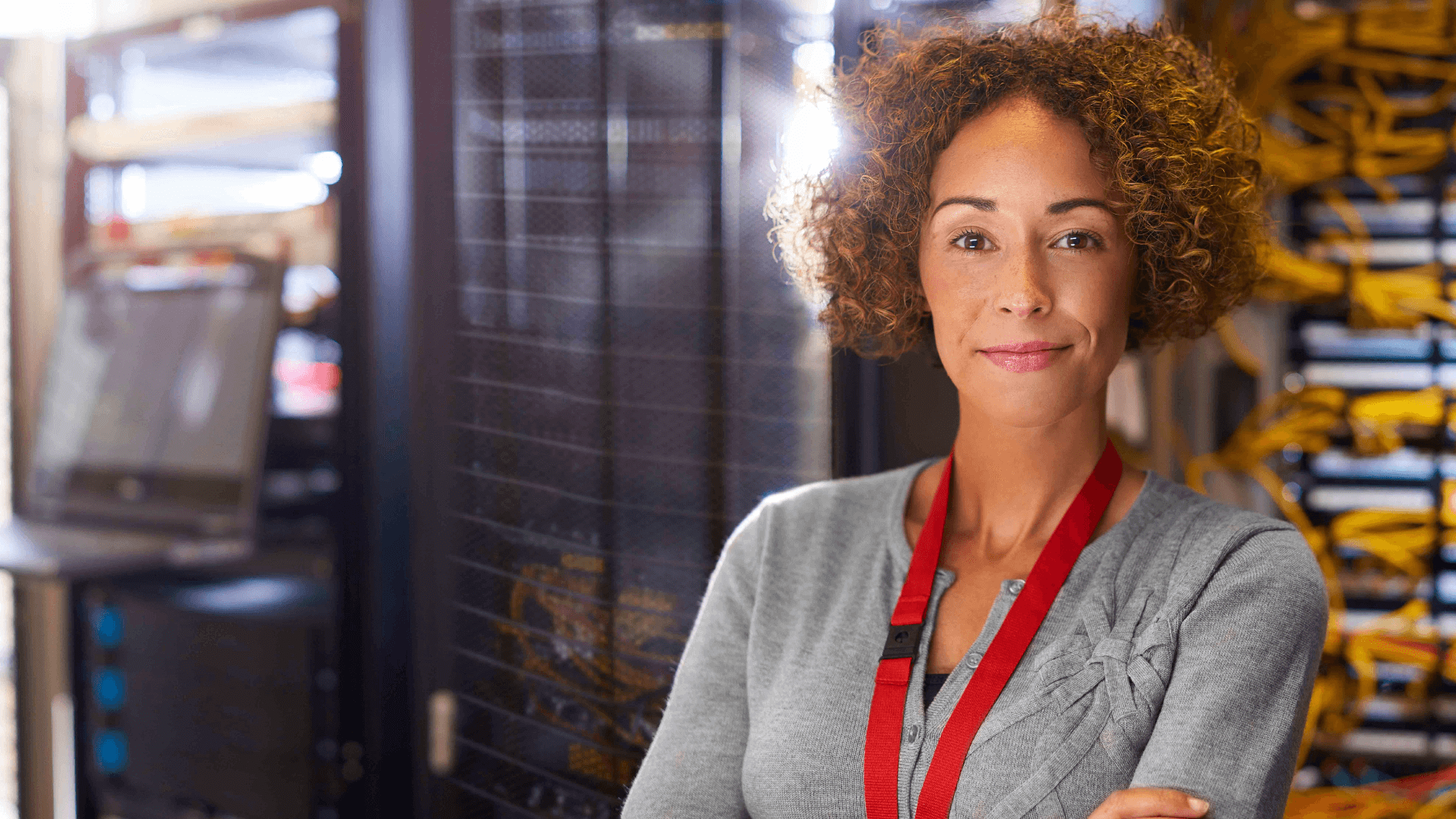 Modernise your edge
with AI
Network and Security Infrastructure With AI-Powered Automation.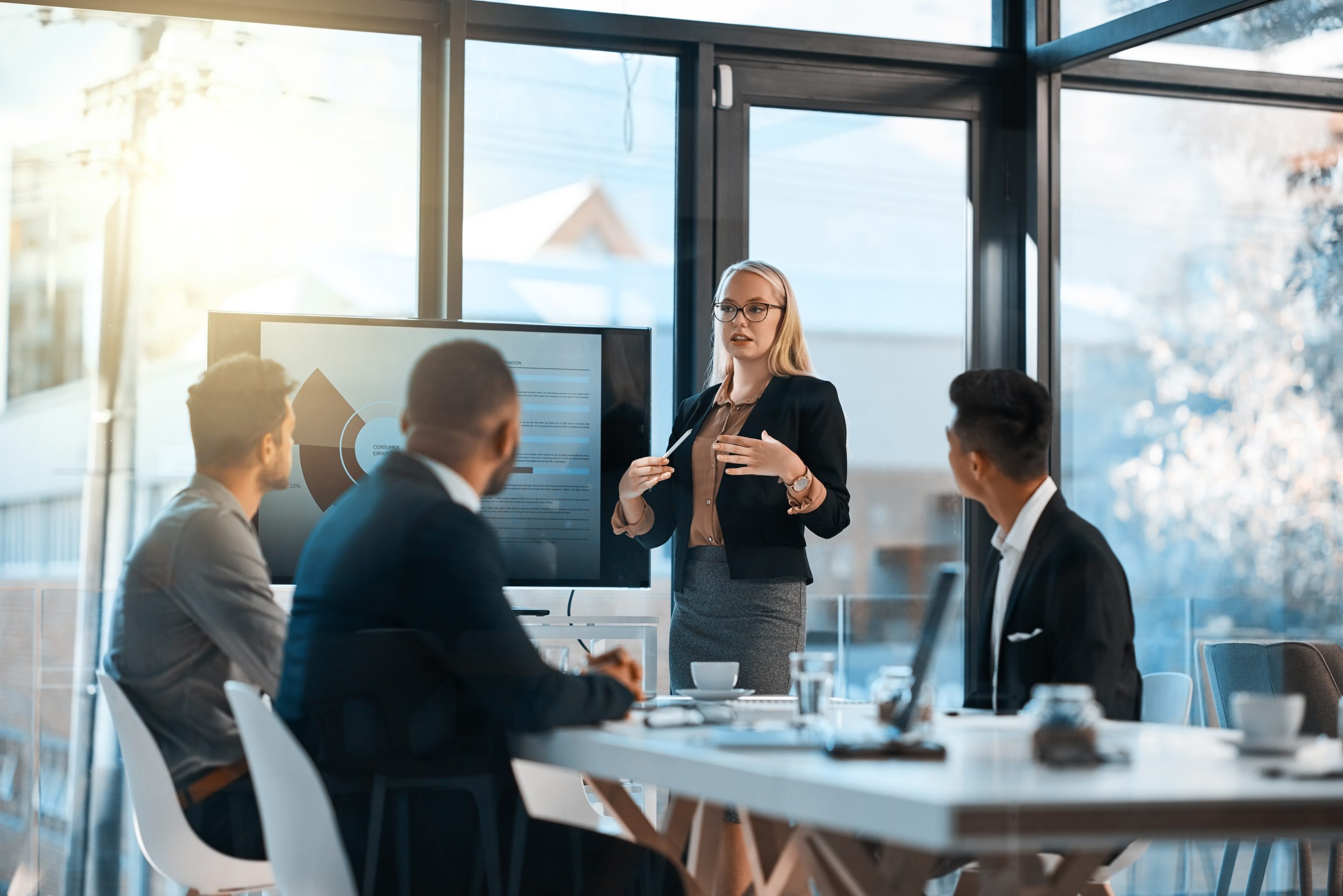 Advisory & Strategy
.
We understand that you require the latest advice to transform your network. Whether you need support in design or end-to-end implementation, our team of professionals has the expertise to help. We provide advisory and strategy across cloud transformation, wireless, data centre modernisation, SD-WAN, and foundational services, including routing, switching and network security/NextGen firewall. We will bring your strategy to life and provide technical representation to your stakeholders.
Solutions & Projects
.
Delivering your project on time and within budget is our priority.
Our network specialists and project delivery staff has the knowledge and expertise to provide you with the best possible outcome when implementing projects in the enterprise networking space.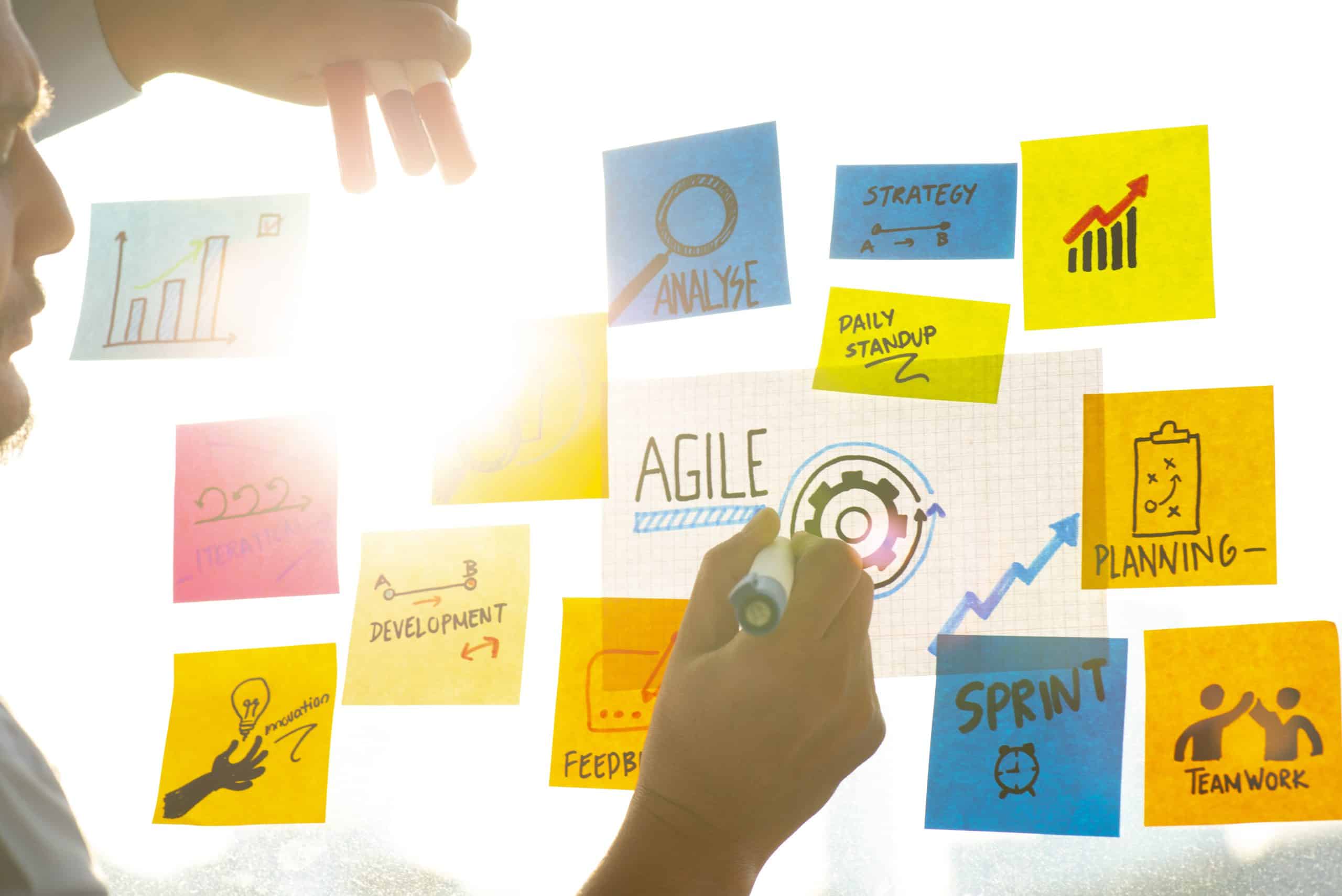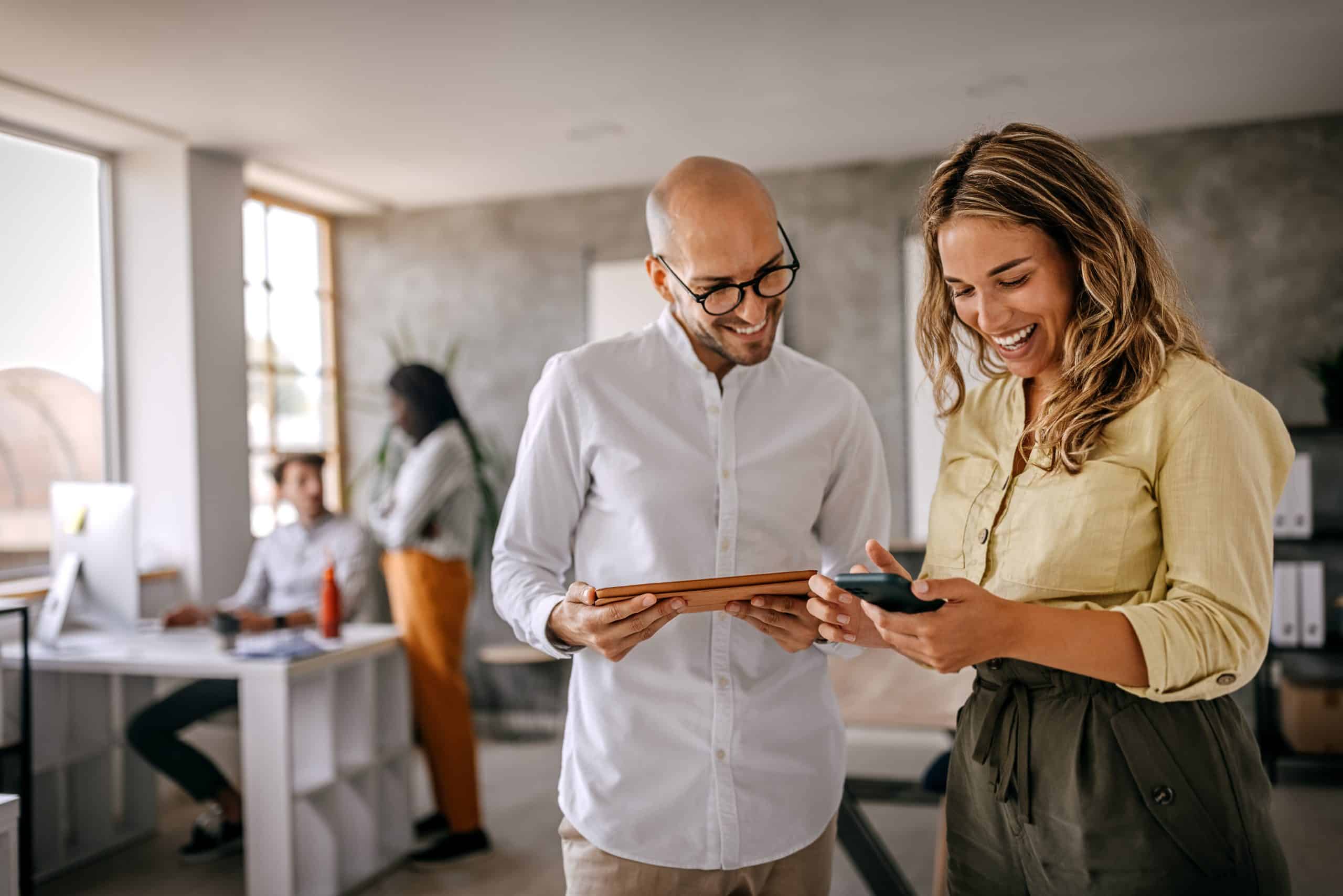 Augmentation & Support
.
We specialise in implementing, troubleshooting, and supporting your network. We can provide you with the resources and expertise to deliver your strategy and augment your existing support team. We are committed to delivering reliable and flexible support options that provide you with the highest level of service and outcomes.
Supply &
Fulfilment
.
We know your business wants a stable and secure network, so our ability to deliver solutions to meet your requirements, with quality products and responsive support, sets us apart. We work closely with you to fully understand your needs and strive to deliver a tailored solution that meets your requirements. We are committed to utilising our experience and leading industry partnerships to ensure you receive the best products and support.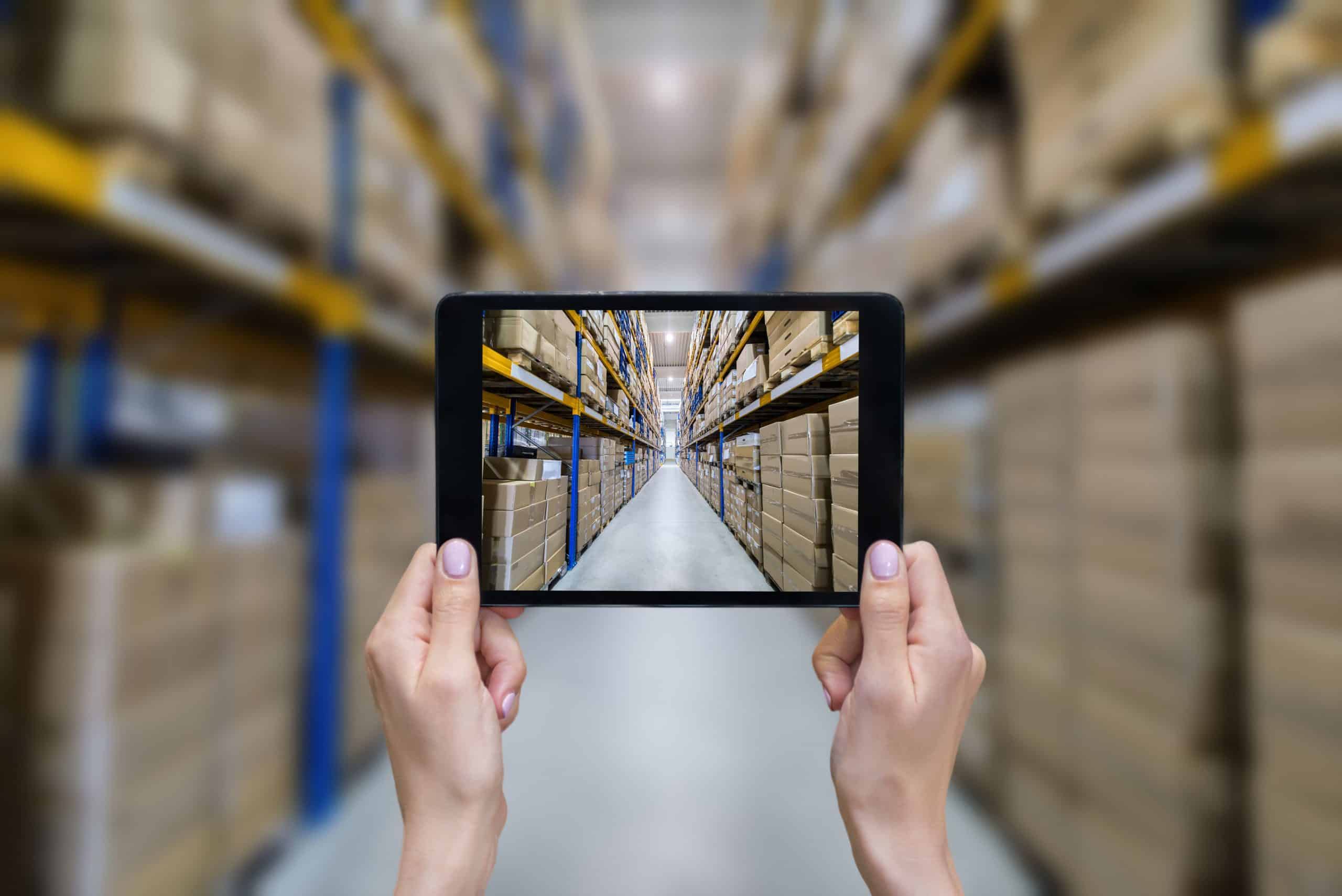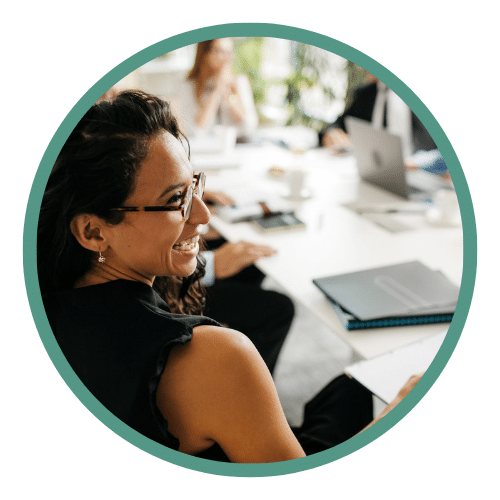 Our People
Our people are experts and industry leaders. They have lived and breathed the experiences of your staff and are able to share and collaborate with them. When you work with us, you'll find that we are the ones onsite and implementing the solutions; we don't engage others to do it.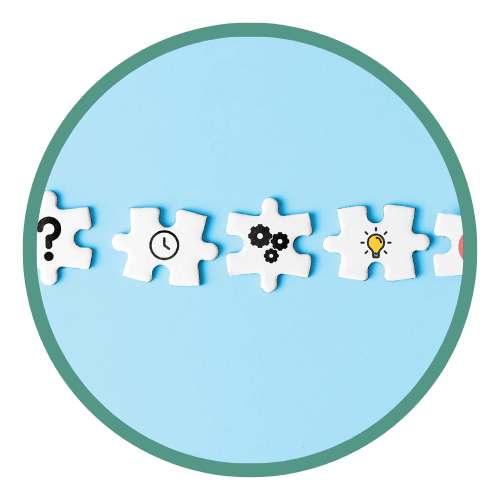 Our Approach
We adopt a unique approach to consulting that each engagement is unique and tailored to your needs. Our comprehensive range of services is 100% native, allowing us to deliver complex solutions efficiently and dynamically.
Our ability to deliver what we say we will, by when we say we will, leads to great relationships, and delivers amazing value to you, our client.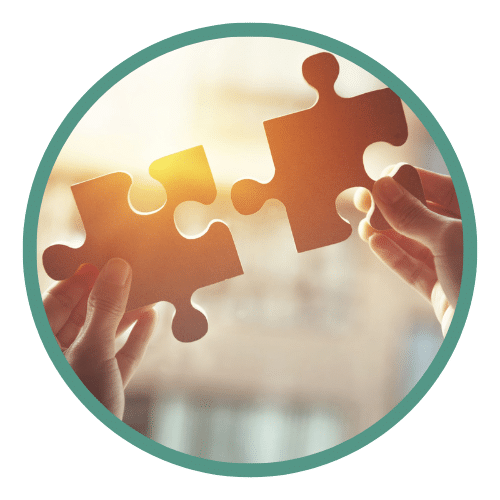 Your Success
Your success is our success. That's why, when it comes to great outcomes, size does not matter. If you are looking for a different experience from the usual large service providers, we can help.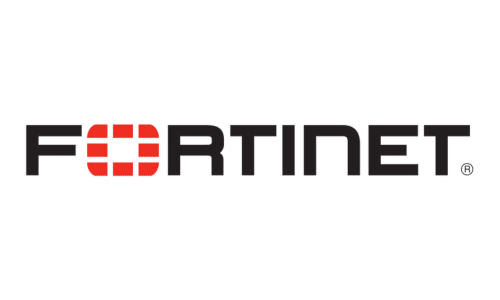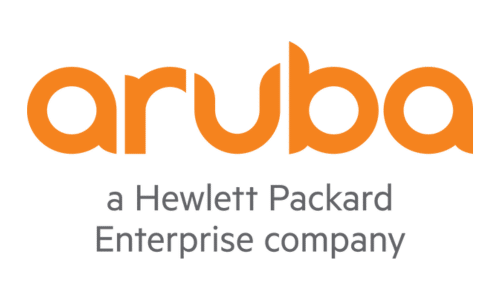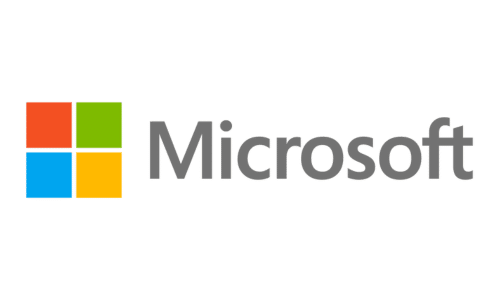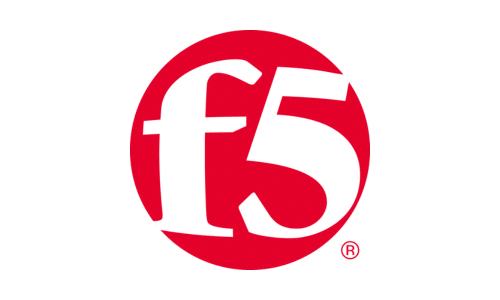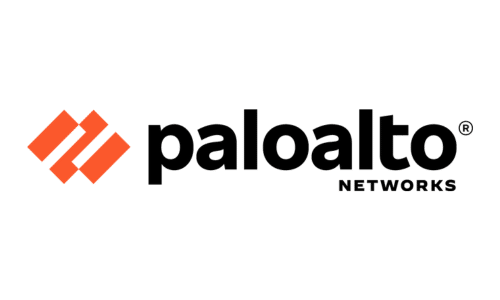 Enterprise Networking Insights
.