Partner with A23 to turn your vision for the future into a reality. Our services provide your business with the expertise to support your digital journey. As your trusted advisor, we will ensure you achieve the required outcome.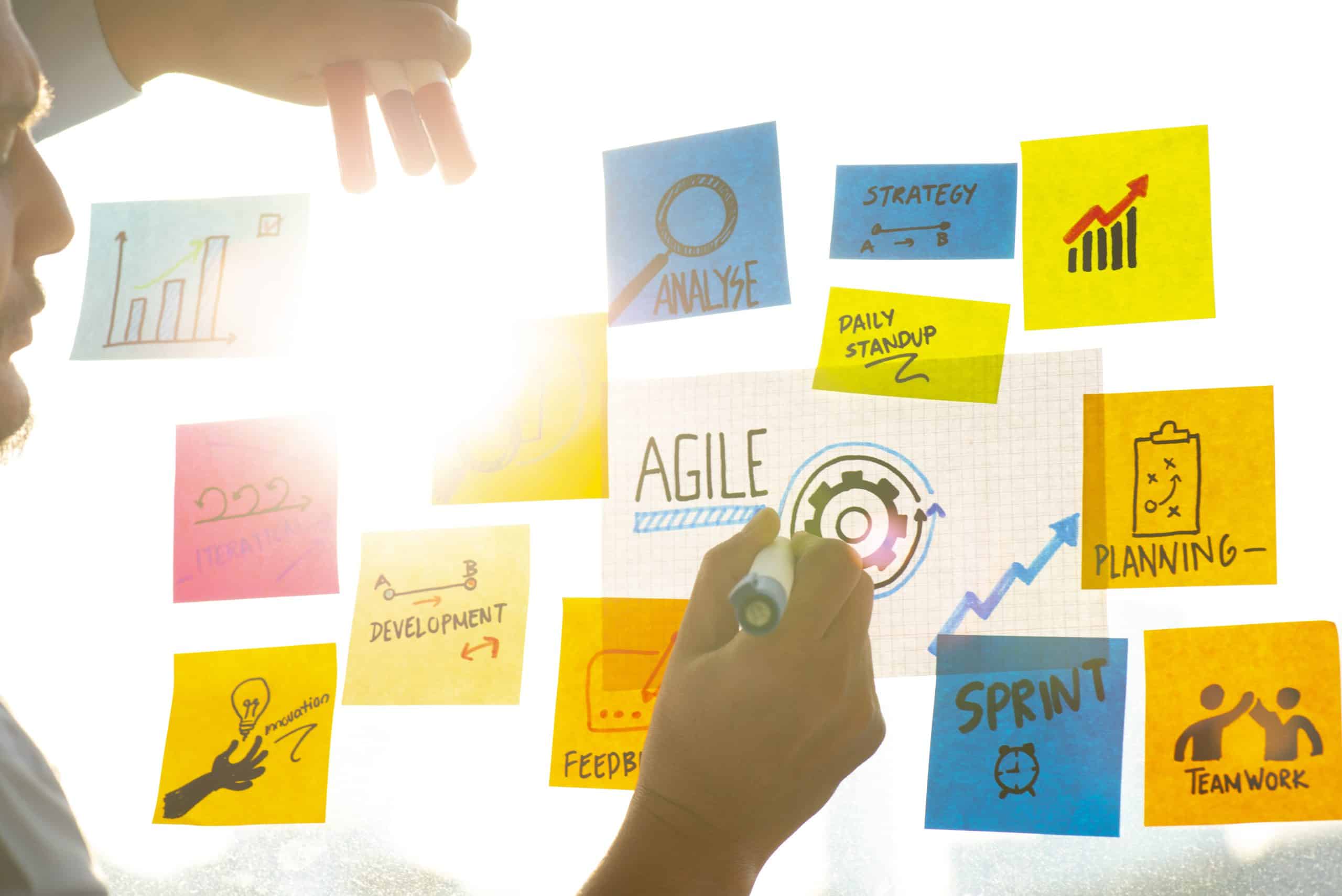 Project
.
Delivering quality and best practices
Your business needs tailored solutions managed and delivered on time to address your needs. Whether it's developing custom software applications, cloud-based solutions, optimising network infrastructure, or enhancing cybersecurity measures, our team has the knowledge and experience to deliver results. From inception to completion, we manage IT projects with attention to detail. Our skilled project managers work closely with your team to define project scope, establish timelines, allocate resources, and mitigate risks. We ensure that projects are executed efficiently, on schedule, and within budget.
Procurement
.
Streamlining your procurement needs
We understand the importance of efficient supply and delivery processes to keep your business running smoothly. Our procurement services provide your needs with our end-to-end approach. We offer strategic guidance, procurement management, lifecycle management, and strategic supplier relationships. Transact how you want with as-a-service, leasing, capital, or a mix to meet your needs. We are your experts in delivering a seamless and reliable supply chain that ensures timely delivery and cost-effective outcomes.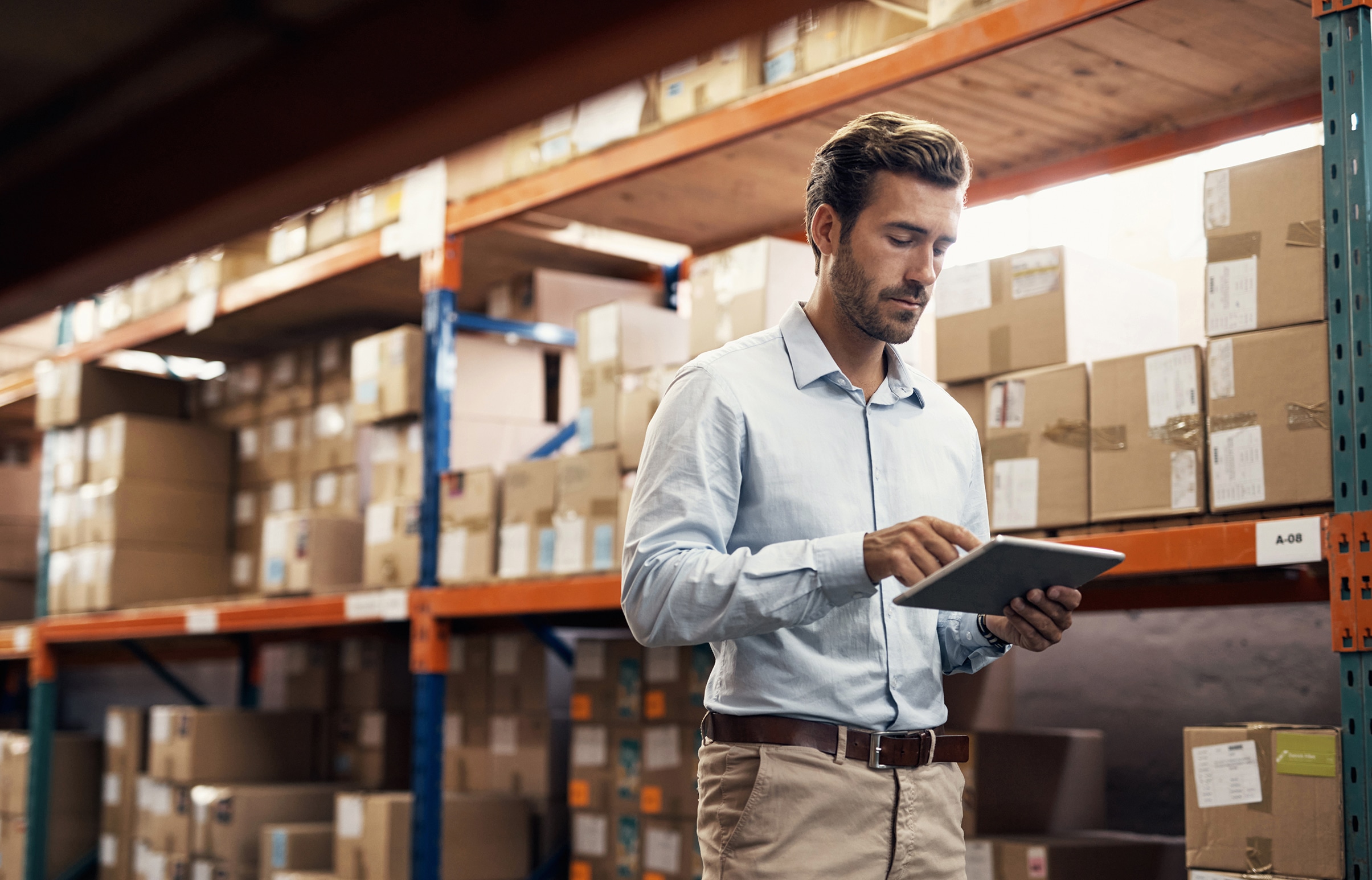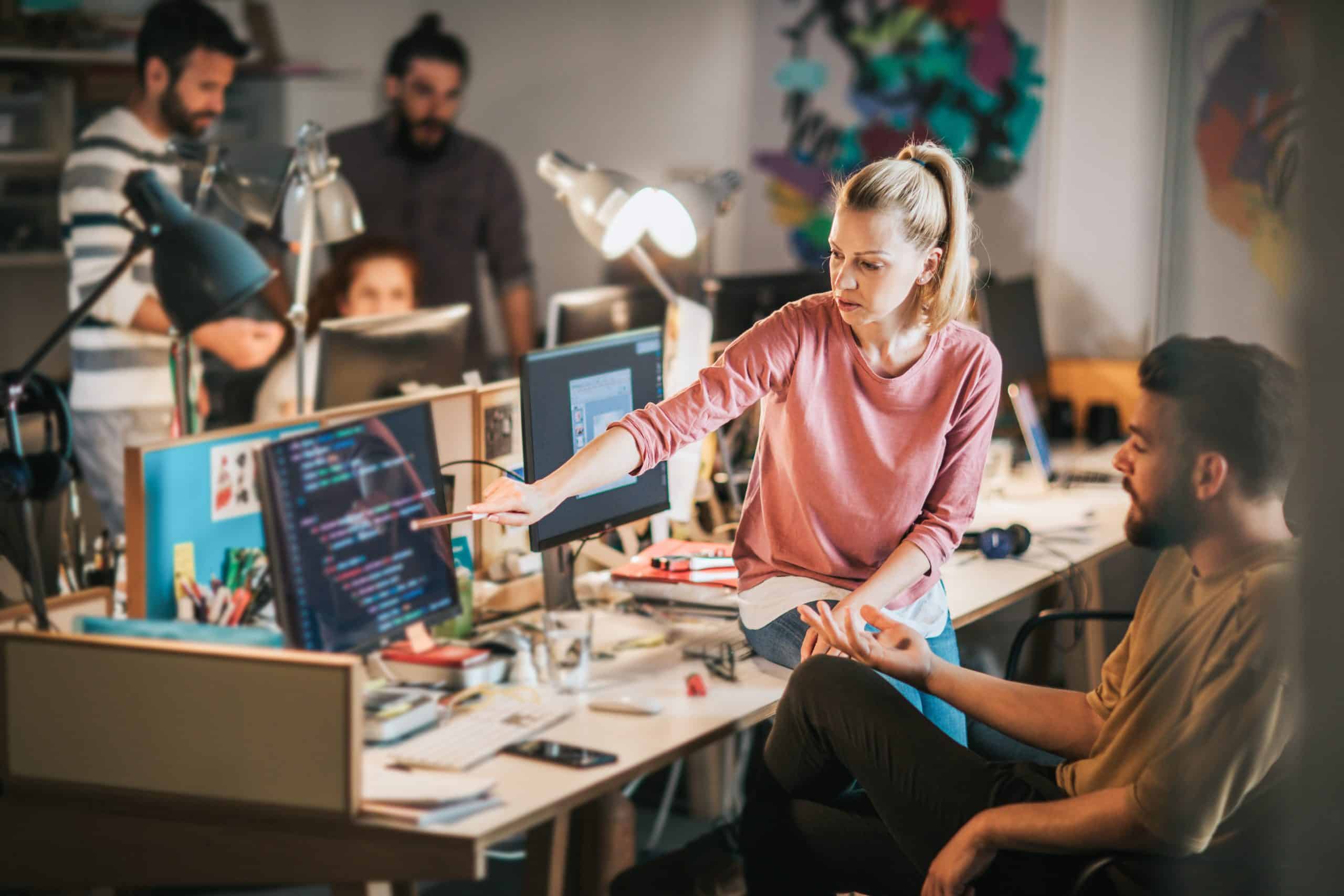 Staff Augmentation
.
Supporting your IT operations
Whether you need temporary support during peak periods or specialised expertise for specific projects, we can provide the right resources to supplement your team's capabilities. Our experts seamlessly integrate into your workflow, contributing their knowledge and skills to enhance your IT operations. Our support services ensure that your IT systems benefit from our expertise. We offer proactive monitoring, troubleshooting, and maintenance to identify and address issues before they impact your business.
Consulting Services
Our experience fast-tracking your success
We help you make informed decisions regarding technology adoption, digital transformation, and IT investment. We assess your current IT landscape, identify areas for improvement, and develop a roadmap that outlines the steps required to reach your objectives. Our consultants provide recommendations and assist you in implementing those strategies. We work hand in hand with your team to execute the necessary changes, ensuring a seamless transition and minimising disruption to your operations.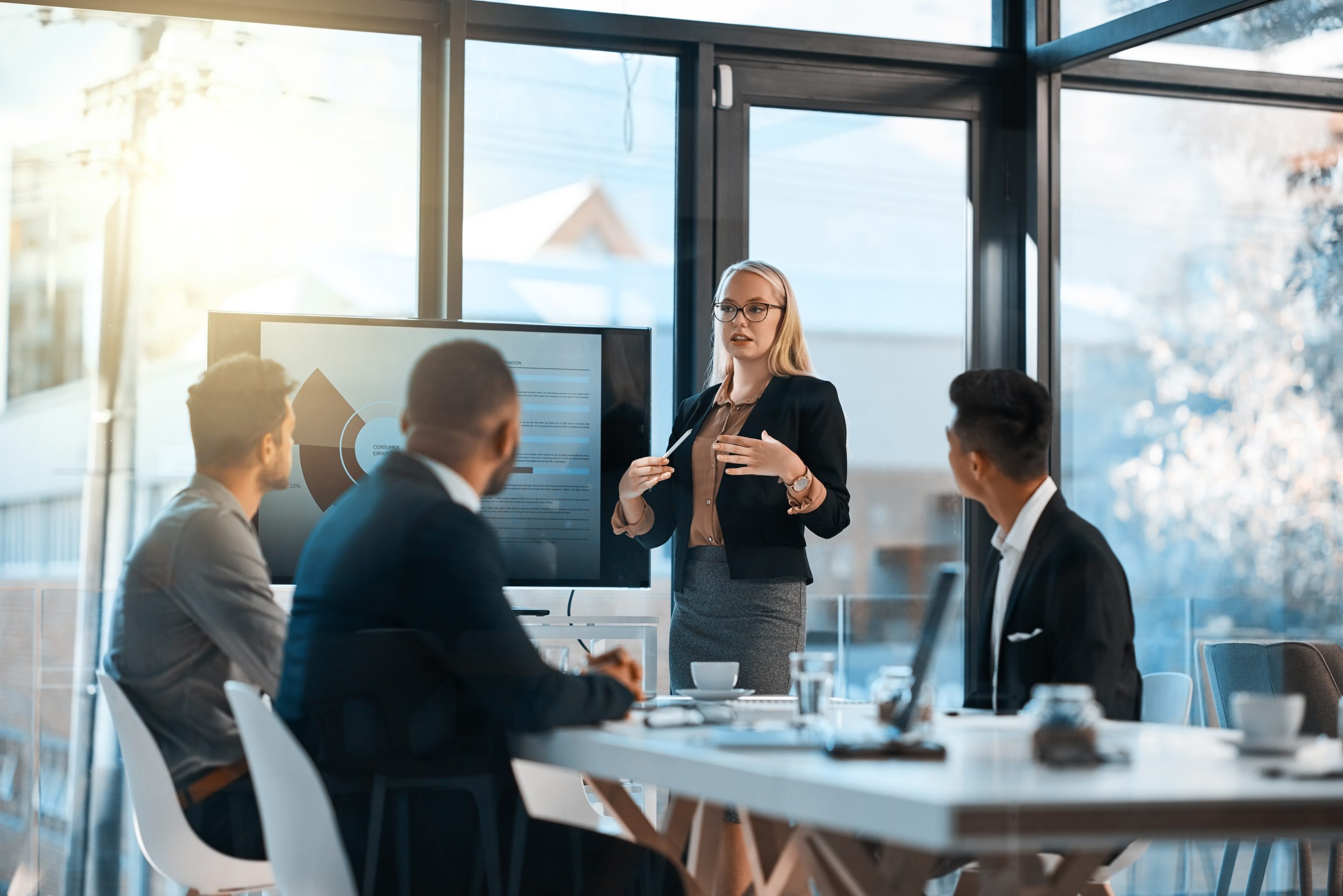 Get In Touch
.
Discover How We Can Transform Your Vision