Aruba Atmosphere in Bali, what an opportunity for A23 Canberra to engage with the entire HPE Aruba Networking leadership team. The market leadership of HPE Aruba Networking, particularly in Campus WLAN and LAN, is impressive. Incorporating AI in the Next Gen Central platform is a groundbreaking tech advancement many have been waiting for.
With the inclusion of #SSE & #SASE via Aruba's Axis integration, #DCN spearheaded by the CX10K and AMD Pensando, and #Private5G through the Athonet acquisition.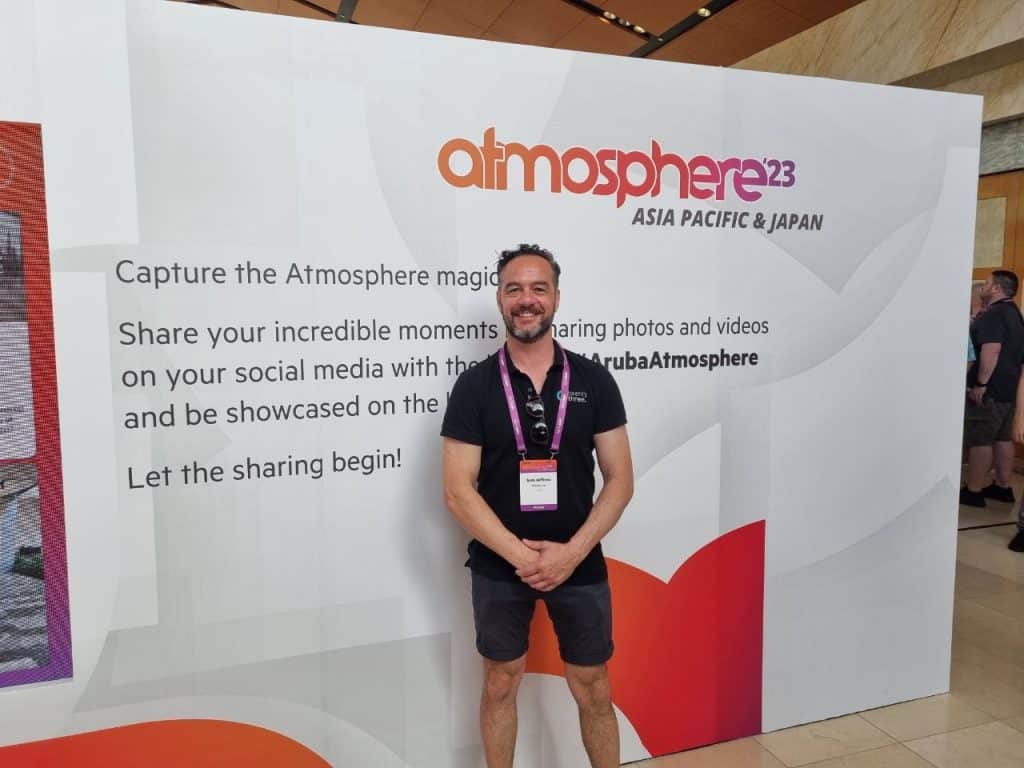 Network-as-a-Service (NaaS) has emerged as a significant venture, and Aruba is set on broadening the NaaS horizon, launching standardised, repeatable packages for businesses. Aruba offers nine distinct HPE GreenLake for Aruba NaaS Service Packs. These packs encompass a comprehensive suite of "wired, wireless, and SD-WAN solutions for consistency and growth", and they package hardware, software, oversight, and monitoring tools in a monthly subscription model, with structured payments over 3- and 5-year periods. Check out Network-as-a-Service (NaaS) Solutions from Aruba.
A23 is here to listen and understand your networking needs. Think of us as your tech-savvy friends, using Aruba's state-of-the-art wireless, edge, data centre, and security tools to create just the right solution for you. We're passionate about blending Aruba's innovative hardware with insightful software, automation, and our expertise to make your operations run smoothly. Enterprise Networking – A23