Digital Applications and Innovation
.
Our team of specialists focuses on maximising your business applications' potential. We stay up-to-date with the latest technologies and best practices to ensure your business application needs are future-proof and secure.
Our Solutions and Services
.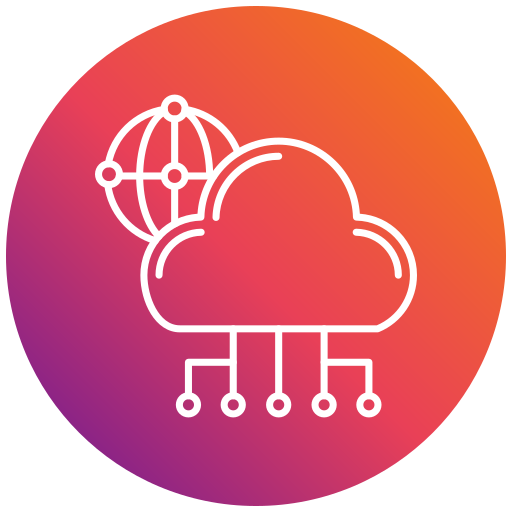 Cloud Adoption and Migration Services
Deploy cloud services to enable affordable, secure, and agile services. Leverage scalable resources on-demand, enhance data security, and benefit from the agility to adapt.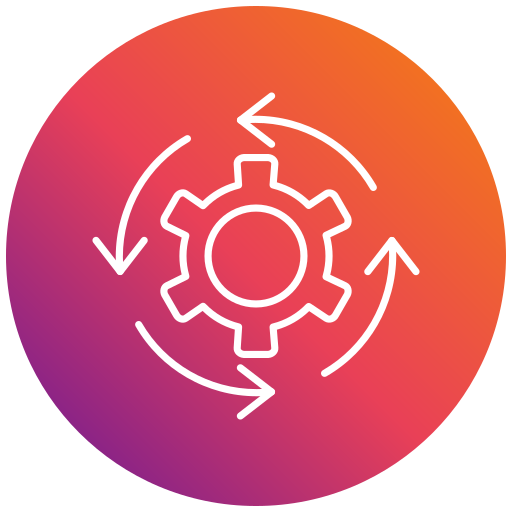 Legacy Application Modernisation
Modernise and migrate your legacy applications with our expert services. Transform outdated systems into secure, scalable cloud-native applications.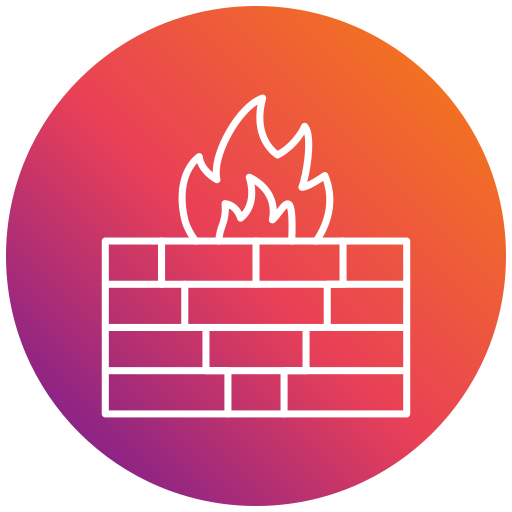 Application Security DevSecOps
Our DevSecOps services prioritise application security throughout the development lifecycle. With advanced automation and monitoring, we ensure robust protection against threats.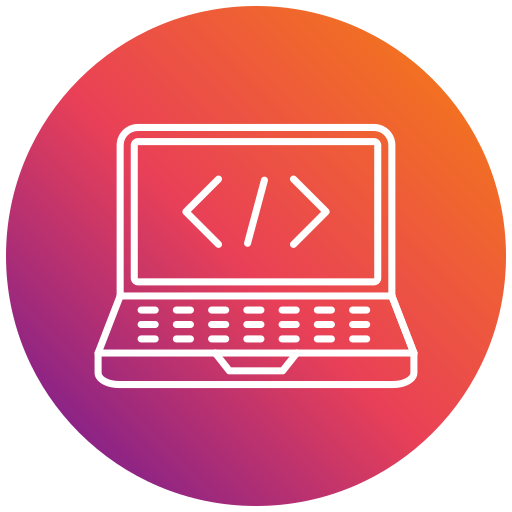 DevOps Framework and services
Streamlining workflows, improving collaboration, and accelerating software delivery. Enhance efficiency with our customised processes, templates, and methodologies.
Get In Touch
.
Discover How We Can Transform Your Vision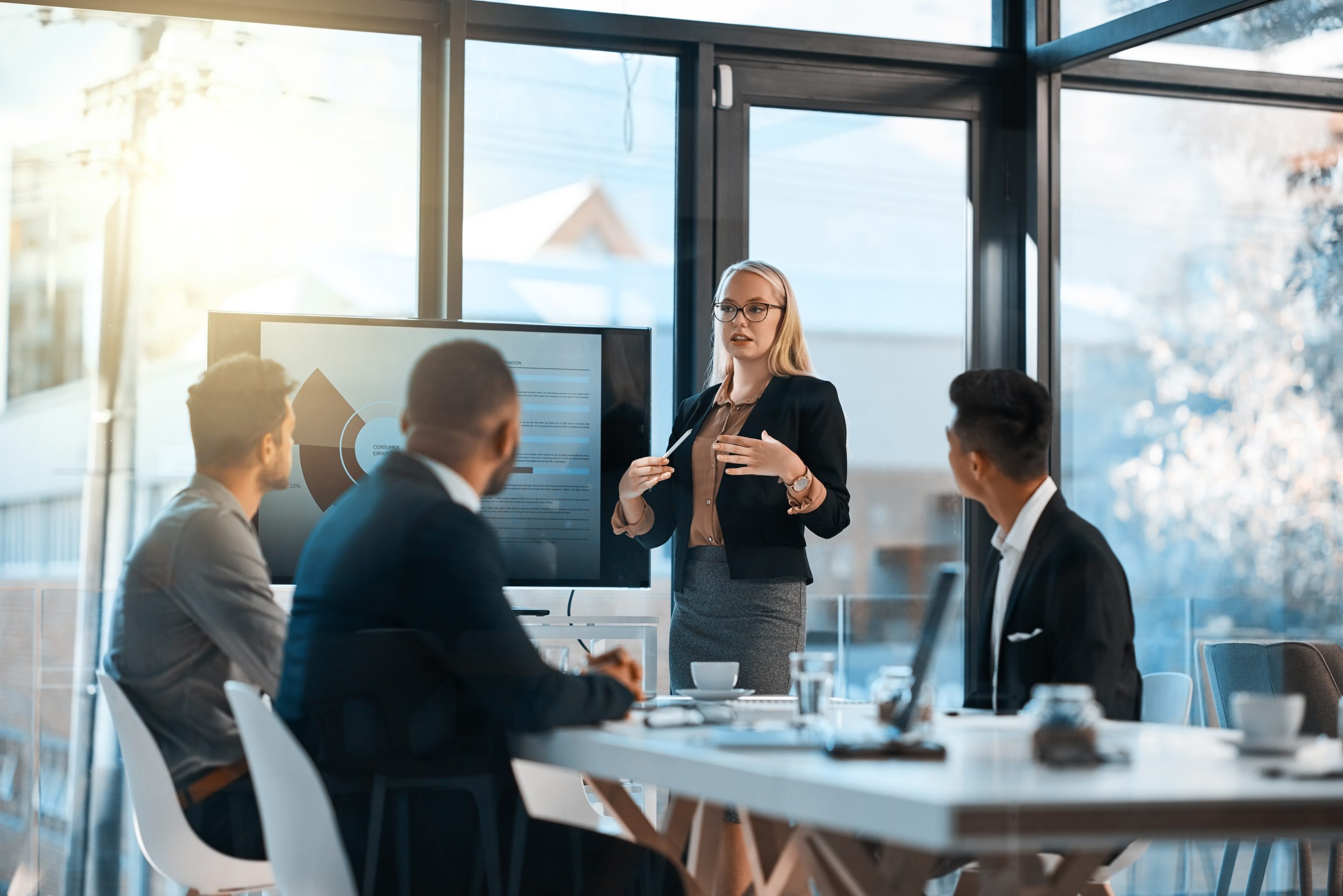 Advisory & Strategy
.
Our expert team provides you with spoke consulting services to help transform and innovate your application and enterprise goals. We offer various advisory and strategic services, including legacy application modernisation and migration, Application lifecycle security and design principles, DevSecOps and DevOps processes, templates, methodologies, and training.
Solutions & Projects
.
Our team has a proven track record of delivering multiple solutions and projects for our clients. We endeavour to keep things simple and offer you comprehensive end-to-end solutions where we are responsible for all project delivery aspects through individualised  and tailored services. We deliver exceptional client service using a framework of delivery principles.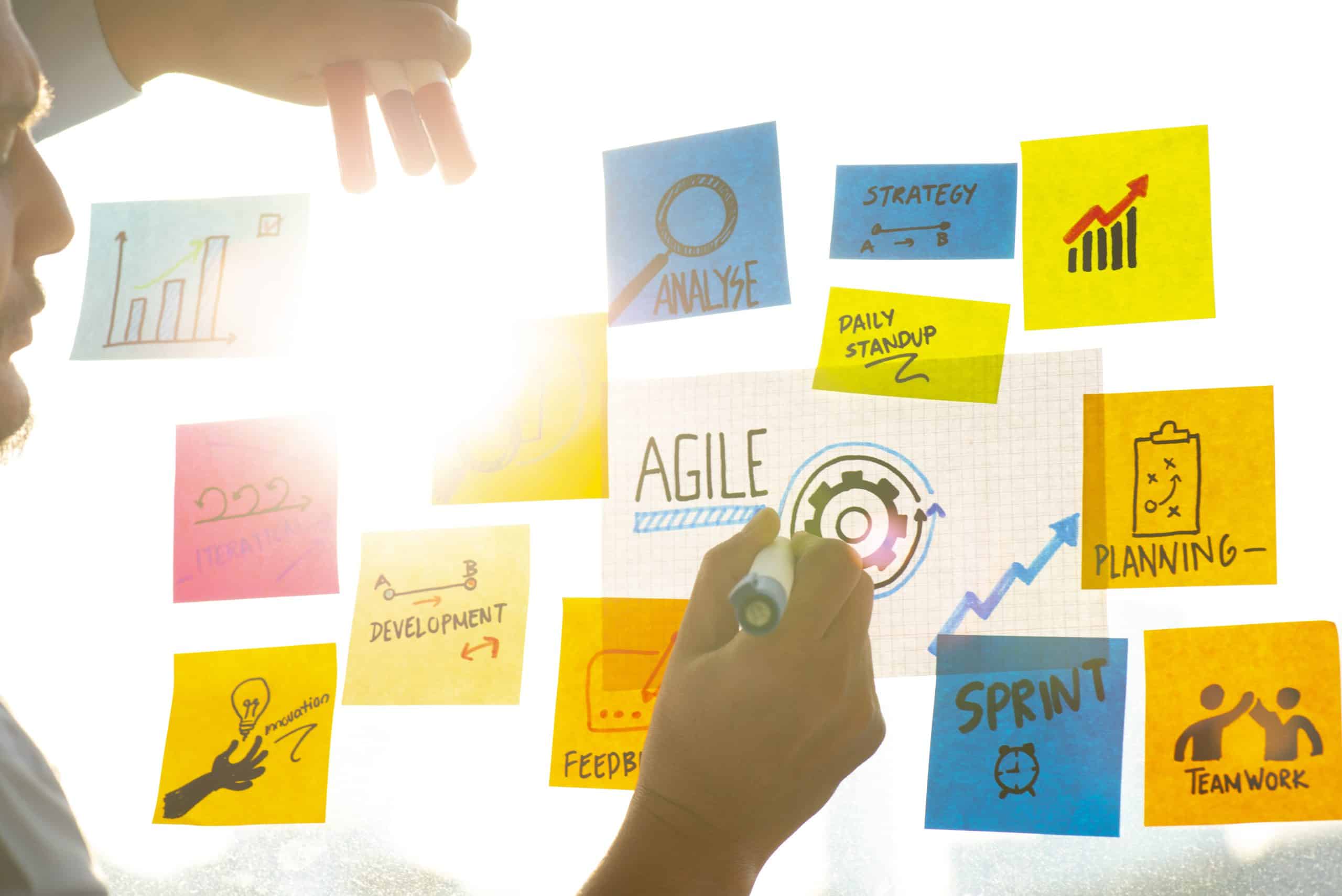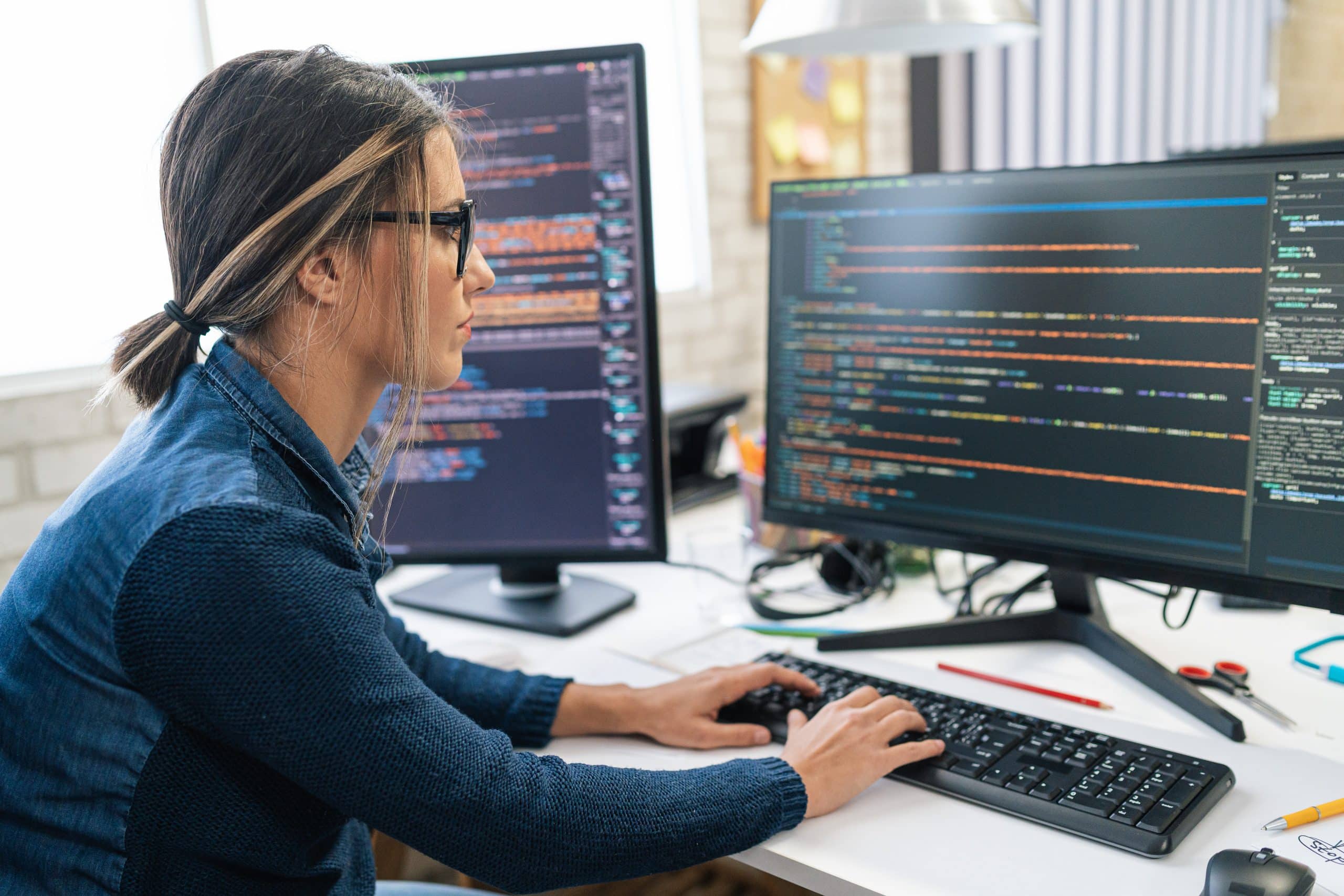 Augmentation & Support
.
Our expert team is here to help enhance your projects and teams with specialist skills and resources to help you succeed. We can dynamically help augment and support your teams with Application Solution Architects, DevOps Engineers (Azure), DevSecOps Engineers (Azure) and Developers (.NET, C#, API). We also provide tailored support services for DevOps Infrastructure as Code (Iac), Templates (arm, bicep) and application lifecycle management modernisation.
Supply & Fulfillment
.
Our team ensures the reliability of your enterprise applications and workloads. We'll align our insights and best practices with your broader strategy, providing end-to-end support from planning to execution and ongoing optimisation. Our partnerships with leading technology providers ensure we offer the most advanced and innovative solutions. With our help, your procurement and delivery needs are in good hands, allowing you to focus on driving your business forward.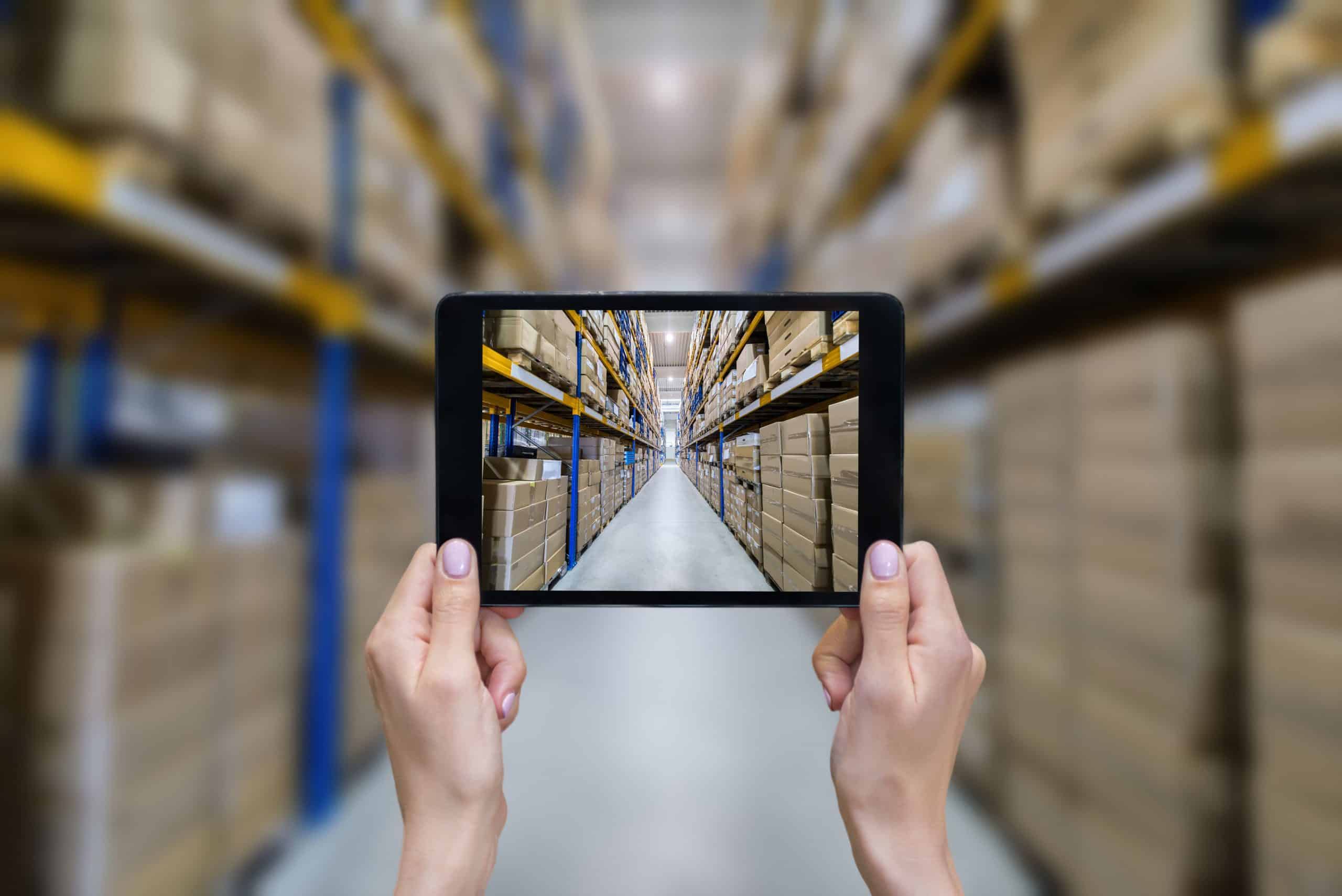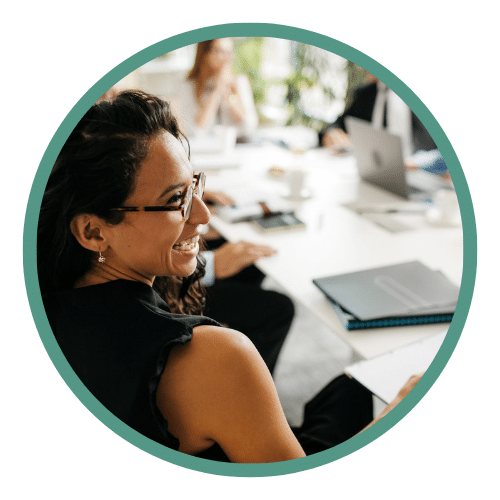 Our People
Our people are experts and industry leaders. They have lived and breathed the experiences of your staff and are able to share and collaborate with them. When you work with us, you'll find that we are the ones onsite and implementing the solutions; we don't engage others to do it.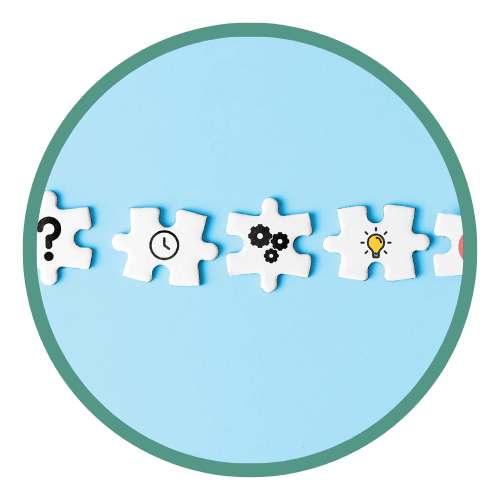 Our Approach
We adopt a unique approach to consulting that each engagement is unique and tailored to your needs. Our comprehensive range of services is 100% native, allowing us to deliver complex solutions efficiently and dynamically.
Our ability to deliver what we say we will, by when we say we will, leads to great relationships, and delivers amazing value to you, our client.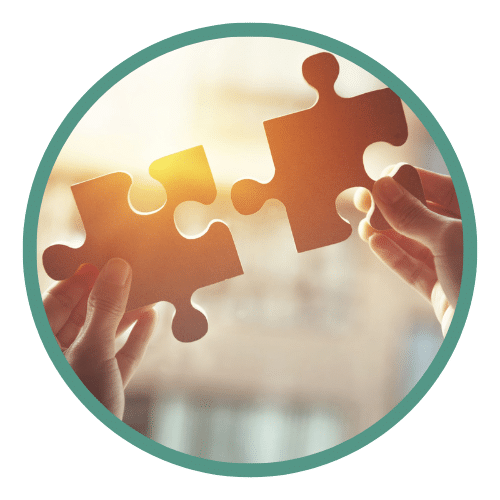 Your Success
Your success is our success. That's why, when it comes to great outcomes, size does not matter. If you are looking for a different experience from the usual large service providers, we can help.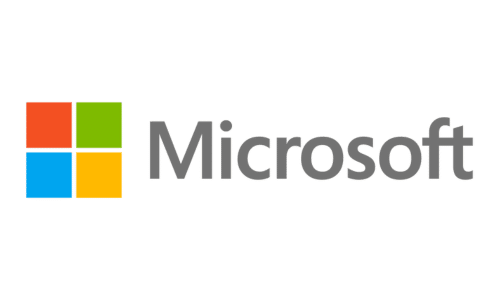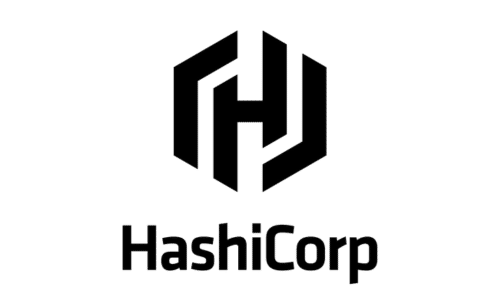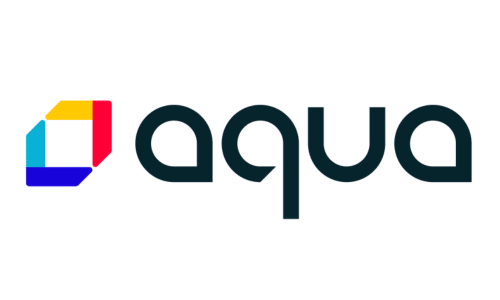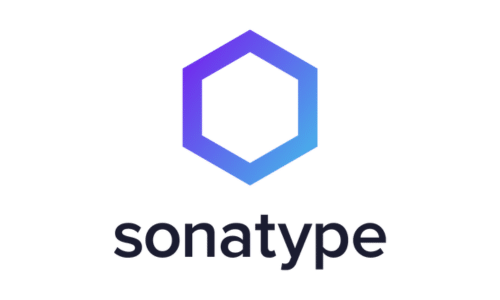 Digital Applications and Innovation Insights
.